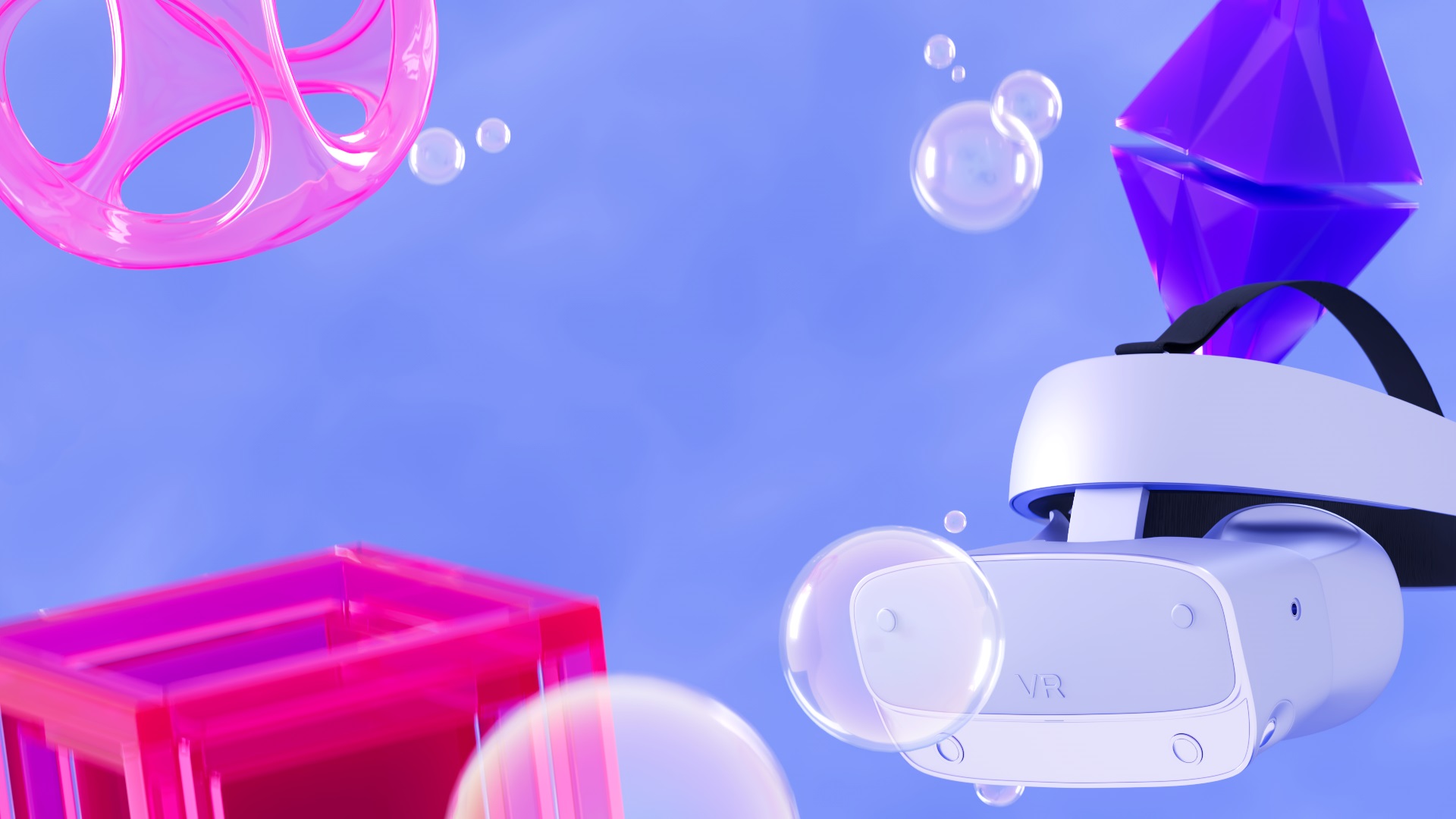 Demo Day of the Metaverse Technology Accelerator
June 30, 3:00 pm Luxembourg time, online
10 pitches of the top-notch technologies for metaverses tested in the corporate environment & networking session for VCs, corporations and startups
You will hear 10 pitches of Metaverse Technology Accelerator's graduates that have been selected from 300 applicants from 37 countries. Besides, corporations and VCs will hold 10-minute networking sessions with startups specially selected out of the list of participants. We will help you to find the best match at the Demo Day.
Corporations
Get access to a funnel of startups ready to scale business and pilot with corporations
Boost your innovation pipeline by joining networking session with startups fit to your business needs that bring value to your company
Get access to INTEMA expertise in working with innovations and let our world-class experts identify the key challenges of your business and find the right technology for that
Learn more about turnkey acceleration programs from INTEMA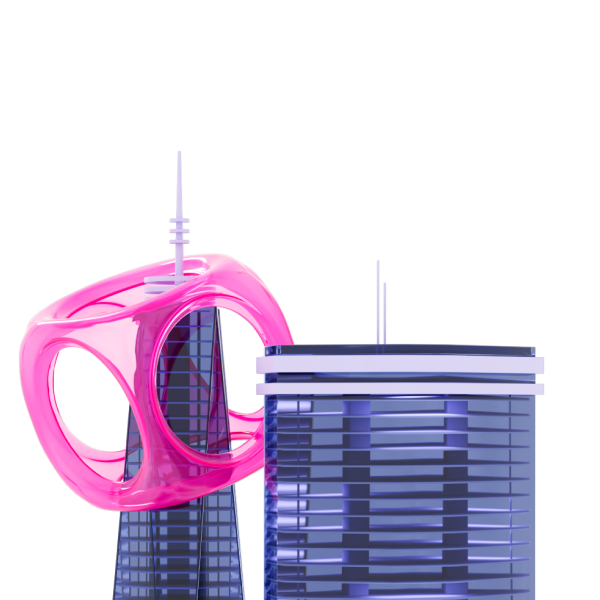 Investors
Get access to the startup funnel with commercially applicable and scalable technology
Add to your portfolio DeepTech companies that selected and trained by the strongest technology and business experts from all over the world, and fit to your fund's parameters
Invest and co-invest in promising startups from pre-seed to round B stages with technology proven by INTEMA experts
Learn more about INTEMA due diligence services for venture funds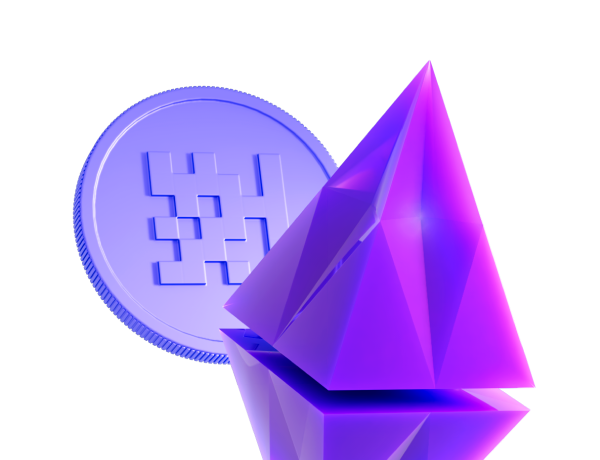 Startups
Find your next big client by taking part in networking session with largest companies from different industries
Get the opportunity to raise from $100,000 to $10 mln investments from the INTEMA corporate fund and our partners' VCs
Meet mentors and participants of the Metaverse Technology Accelerator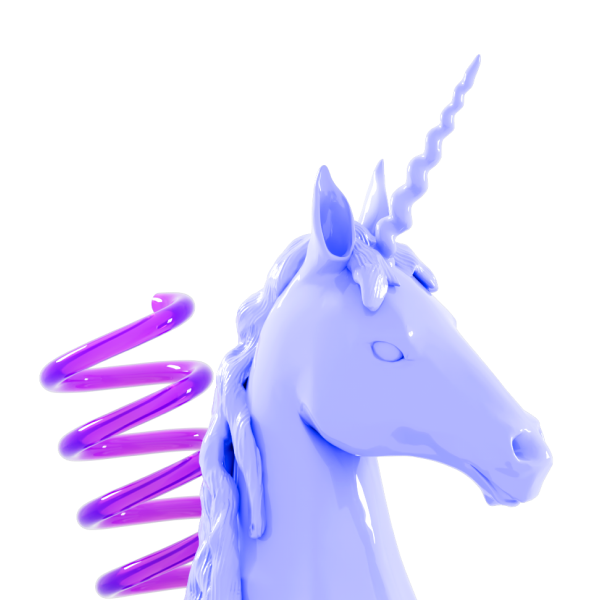 Use Cases
What products will present 10 international IT companies?
1
Metaverse-as-a-Service (MaaS) platforms
2
Plug&play services to create virtual worlds
3
Creation, customization and personalization of human-like avatars and NPCs
4
High quality conversion from 2D to 3D with AI
5
Analytics and monetization of metaverse audience
6
Devices and technologies that enhance retention and LTV in virtual worlds
7
Doing sports by playing virtual games and quests
8
Generative AI for phygital world
Timing
June 30, 3 pm (GMT+2)
June 30 will be the culmination of a 12-week program in which Metaverse solution developers improved their technologies, products and business indicators together with mentors and business customers.
3 — 3:35 pm
Introduction and welcome by top management
3:35 — 4:50 pm
Startup pitches. Voting for the best project

4:50 — 5:05 pm
Short break to summarize the scoring
5:05 — 5:15 pm
Announcement of the Metaverse Technology Accelerator winners
5:15 — 6:15 pm
Bonus format for VCs & corporations — networking session with pre-selected startups
How to join the networking session with startups?
Networking Session
We offer an exclusive opportunity for investors, venture funds and corporations to talk to the startups INTEMA Accelerator experts hand-picked for you, which will fit your expectations and requirements.

Participants will be able to talk during 10 min with more than 10 startups.

We highly recommend investors, venture funds and corporations to share in the registration form your preferences. As soon as we get this guidance, we will select the best matches and invite them to the Demo Day.
Organizers
INTEMA in partnership with MTS
INTEMA is an operator and partner for MTS PJSC in the realization of the Accelerator for metaverse technologies.
INTEMA, an international business group focused on AI and DeepTech technology development.
20+ years — this is an overall INTEMA team's experience in innovation consulting & DeepTech products launch and scale globally in such companies as Accenture, Ernst&Young, KPMG, Deloitte, Barclay's, MTS, etc, successful entrepreneurial background (built from scratch Deep Tech products with $500M revenue & exits). INTEMA embraces consulting in DeepTech and AI Innovation for corporations, as well as an accelerator and venture capital fund capable of investing up to $10 million.
Public Joint Stock Company Mobile TeleSystems (MTS PJSC) is a leading telecom provider in Eastern Europe and the CIS whose services include mobile and landline communications, data transmission and Internet access, cable and satellite television broadcasting; provider of digital services, including fintech and media services with ecosystems and mobile applications; and provider of IT technologies in the field of communications, Internet of Things, monitoring, data processing and cloud computing
MTS has over 80 million clients in Eastern Europe, more than
10 million households connected to fee-based television services, more than 8 million ecosystem subscribers, around 3 million clients of MTS Bank, and more than 5 thousand retail outlets.
Please, fill in this form to join the INTEMA Demo Day.