Driving AI Technologies
At Intema we strive to develop AI-technologies through our portfolio companies and affiliates, accelerate AI startups, provide consulting services, manage a network of hubs and invest in AI companies.
We bring together the best minds to put AI at the service of humanity
R&D Center
Builds AI solutions, leads research, aligns cutting-edge technologies with reality and collaborates with scientists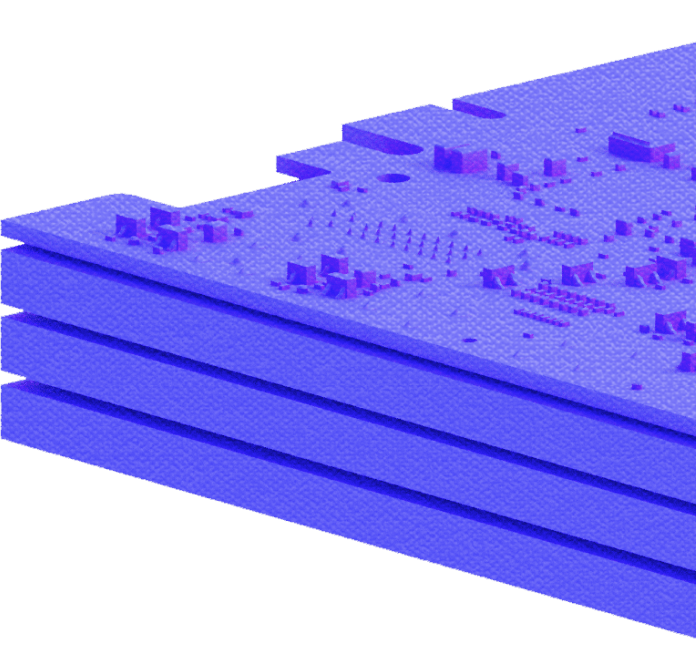 Consulting
Provides AI due diligence,
evaluates technologies integration and tends to investments
info@intema.ai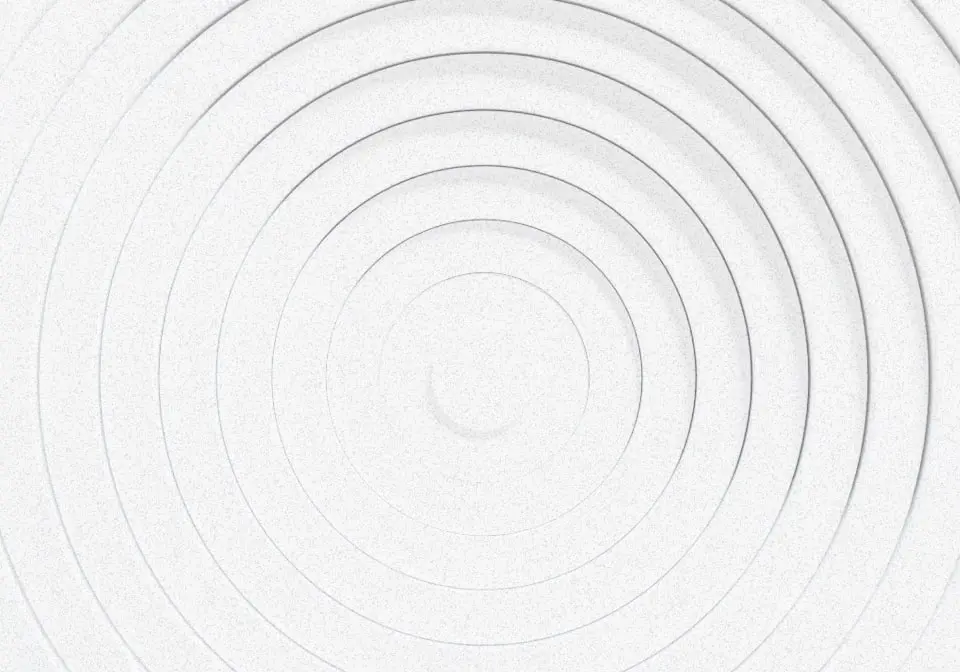 AI experts community
Works with the most successful AI partners worldwide and sets up a solid ground for getting full support from investors, mentors, developers and academics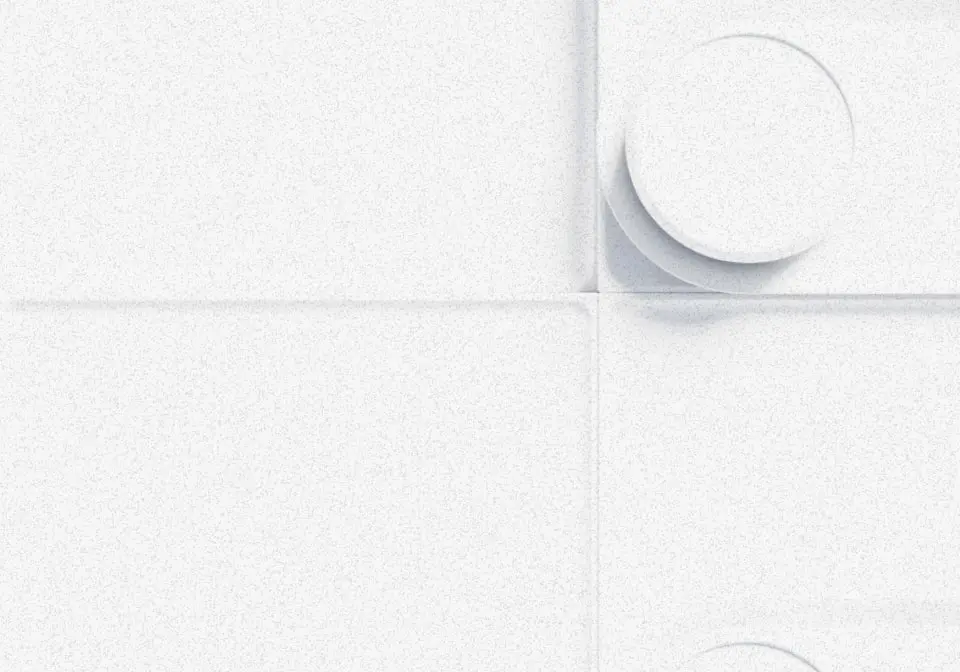 Hub network
Covers the Globe through AI hubs in Israel, US and Asia – areas where technologies have the most rapid evolution and implementation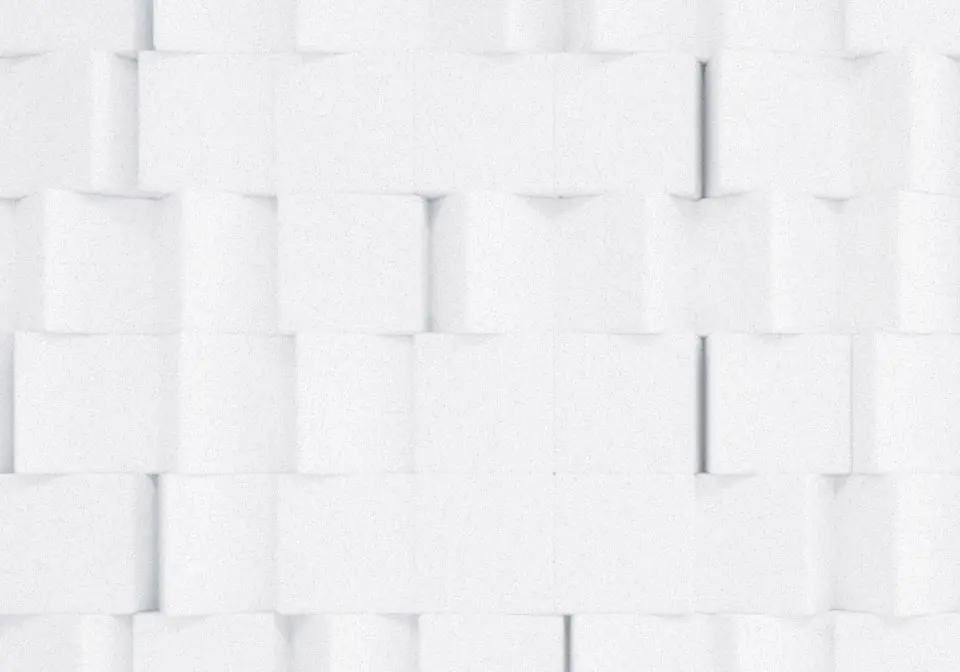 AI experts
community
Thomas Schreiber
Hatch Enterprise, Techstars, former: Google, Shazam
Inigo Cavestany de Villegas
IBM, IE Business School, Call for Code, Founder Institute, South Summit, Demium, Ufounders
Ashok Asokan
UnfoldLabs, SoftClouds, former: Motorola, neXva, Samsung, Nokia, Ericsson
Marvin Liao
Diaspora.vc, Adacado inc, Sukna Global, Game Groove Capital, former: 500 Startups, Yahoo, XtGem
Philipp von Pein
Attonics Systems, German Accelerator, New Zealand Trade Organisation
Oliver Smith
UK Department of Health and Prime Minister's Strategy Unit, RSA, Koa Health, former: Telefonica Alpha
Rafael Salazar Novo
G8 Ventures, IE Business School, Founder Institute
Eldar Sadikov
PayPal, Stanford
Vikas Chauhan
Anritsu, former: TCS
Matteo Lentini
Plug and Play Tech Center, former: Delivery Club
Love Yadav
Lion Ventures, former: Reliance Capital
Efi Ben Artzi
Google for startups, Immersion VR, former Huge Thing
Heiko Huber
Former: McKinsey & Company, TechFounders, Next47, Daimler AG
Alberto Levy
IE Business School, Founder Institute
Daniel Cronin
AustrianStartups, Vienna Mentoring Group, FoundersLane
Timur Daudpota
500 Startups, UCL Innovation & Enterprise
Andrés Ochoa
Facebook (WhatsApp), Plug and Play Ventures, TERRA Food&Ag Tech Accelerator
Gastón Tourn
Appear Here, former: Google, Emma, Badoo (now Bumble)
Danielle Tichner
500 Startups, R3i Ventures, W-SOURCE
Irina Leca
Google, former: Fitbit
Maria Pienaar
Blue Label Ventures, former: Cell C, Lucent, Nokia, Vodafone, Globalstar
Christian Miccio
Former: Shazam, Google
Shashank Shukla
Y-Combinator, Founder Institute
Wilhelm Lappe
Startup Weekend
Rodrigo de Alvarenga
HAG Partners & HAG Ventures

Ann Pashutina
INTEMA, former Software AG

Mario Lemos
Former: Novartis, Accenture, Telefónica, and Ericsson
Bunmi Durowoju
B's Place Boutique Cowork Creche, former: Microsoft
Ivan Jakovljevic
Jakov Advisory, Hub71, former: Google
Ahmed Zaidi
University of Cambridge, Deeptech Labs, PlatformE, former: Catalyst AI, Accenture
Stefan Behrendt
DSP-Partners, Startupbootcamp, former: Deutsche Telekom, Scout24, abaXX Technology, Roland Berger
Jorge Gomez
Former: Amazon Web Services
Inigo Cavestany de Villegas
IBM, IE Business School, Call for Code, Founder Institute, South Summit, Demium, Ufounders
Philipp Omenitsch
Pocketcoach, former: Visionlabs, Coinnecting
Sven Clemann
Beiersdorf AG, former: Vattenfall, Royal Dutch Shell, Philips NV
Eldar Sadikov
PayPal, Stanford
Shaun Koo
500 Startups, H3Zoom.ai
Sergey Kolyubin
Intema, former: General Motors
Puspanjali Sarma
ServiceNow, former Rackspace Technology, Capgemini

Shashank Srivastava
AWS, former VMware, Adecco Group

Femi Idowu
Microsoft, former WIPO

Joel Valim
Banco do Brasil
Semih Kumluk
PwC, former Turkcell

Vicenzo Pegado
Nubank, former iFood, Atlântico, Apple Developer Academy
Vaibhav Goyal
NASSCOM, Predixion AI, ex Charmboard, Shemaroo Entertainment, Jio
Sachin Panicker
The Fulcrum Group, former: Silicus Technologies, Pegasystems, Deutsche Telekom
Lucas Perraudin
Mula Digital, former: Meta, HP
Sofía Muñoz
AWS, former: Facebook, Brainly, Oracle
Venture
Fund
The Intema VC invests in seed and series A+ stage AI companies across different industries as soon as there is an AI core behind it with a focus on the digitalization of society and business. We are keeping a business spirit being entrepreneurs ourselves. We use the global network and immerse into the company we invest in at all stages of its development. Our mission is to promote, create and execute lasting and positive economic development.
We use a deep tech expertise in the AI field to evaluate projects and its technological basis as thoroughly and as early as possible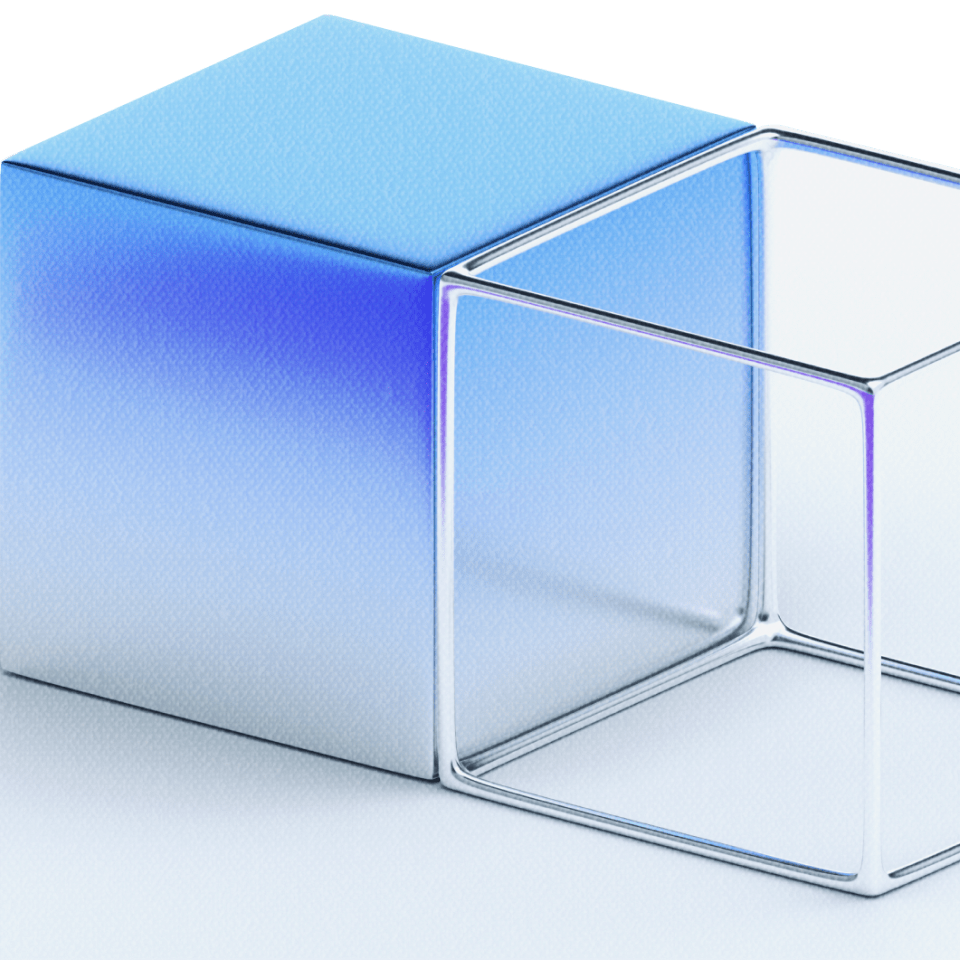 Up to
$10,000,000
of investments into a single company
Geography
agnostic:
We have global focus of interest
Portfolio
Our goal is to create a diversified products portfolio of companies from different countries and industries to maximize the horizons of AI appliances and participate in the maximum of applications. We offer everything businesses need to grow: insights of our committed experts, in-depth industry knowledge, prime access to global markets and a responsible approach to value creation.
NIST FRVT

VisionLabs is current test leader

$100 M

of funding Kneron has raised to date

$6 B

will reach the global chatbot market in 2023 according to Just AI
Intema Blog
All posts
Team news
Partnership
Investment
Events
AI Trends
Accelerator
Boost your project with intema!
Fill the gaps in the following form to submit your request for Acceleration program or VC funding. We consider all the requests and select the projects where we can create the most significant value.
Use info@intema.ai for sending us all other requests.