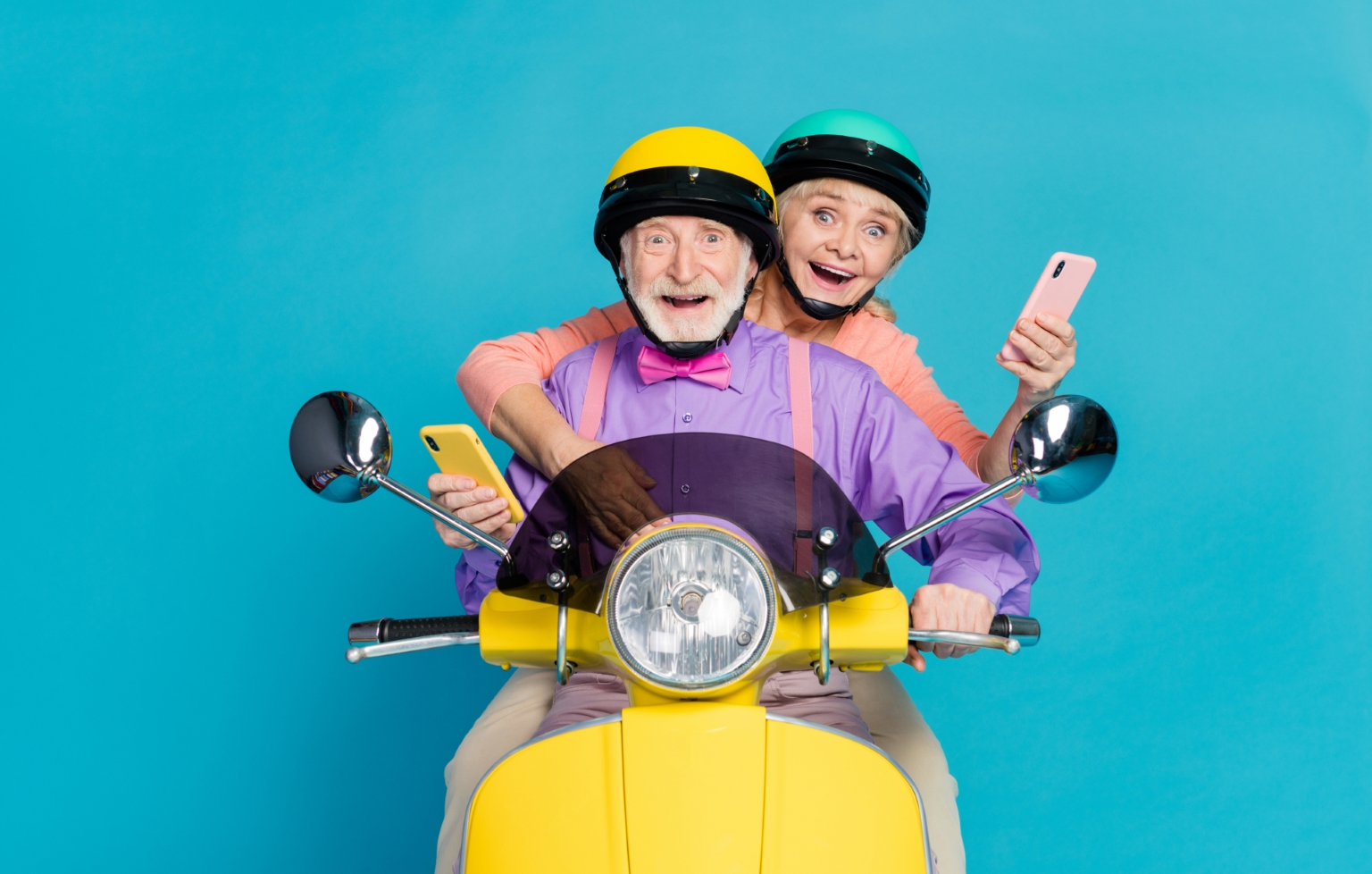 AI helps teachers interact with special-needs children
Efficient inclusive education is perfect for children with autism spectrum disorders. However, there are no particular instructions on how to build interaction between teacher and pupil in the classroom. Read the article to learn how artificial intelligence helps teachers effectively interact with children with ASD and apply new approaches to their education. The analysis, conducted based on a sample of 5,460 encoded interactions between teachers and their seven pupils, has brought clarity into the issue of the efficiency of various communication strategies. It also reveals the potential of such an approach to education.
AI Takes Inventory in Stores
The Hy-Vee grocery store chain intends to test Tally, a shelf scanner robot by SimbeRobotics, in five stores where this technology will ensure the autonomous management of food stock. Tally robots move across the aisles of Hy-Vee stores up to three times a day, scanning tens of thousands of products in various sections on the floor. The robot monitors the availability of goods in stock and checks whether they've been placed on the shelves correctly. It also displays the right prices and advertising information.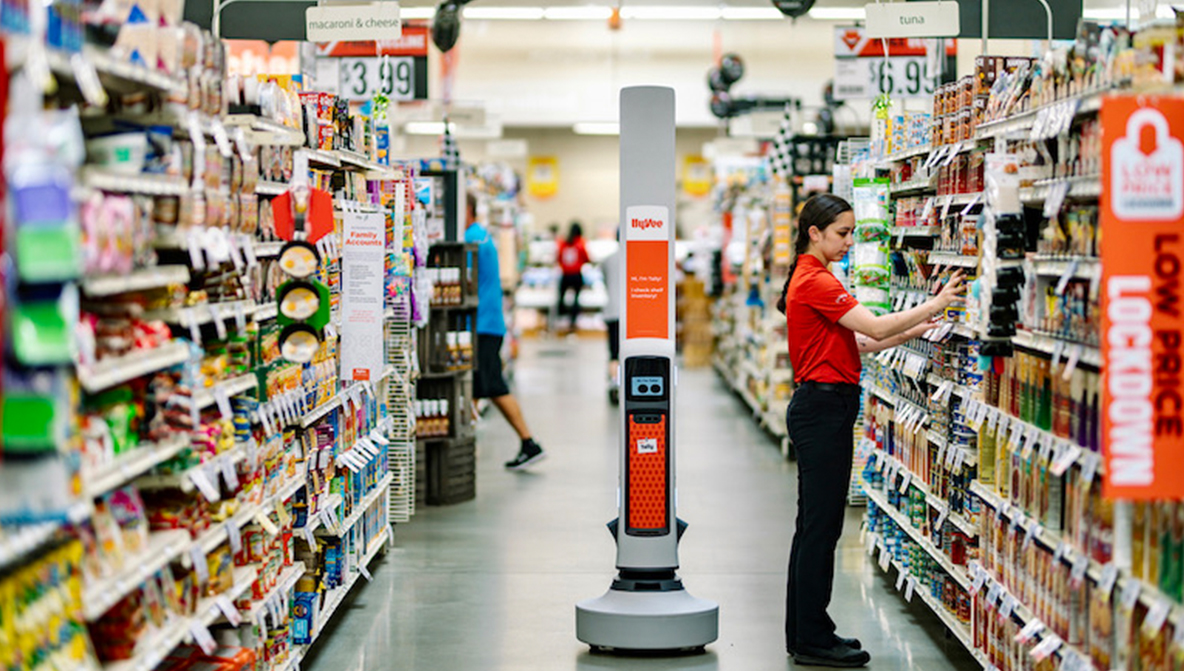 AI Helps to Identify Affected Cells
Researchers from Helmholtz Zentrum München and the Technical University of Munich have developed a new AI algorithm called "scArches." Its major benefit is that transfer learning is used to compare new data sets from single-cell genomics with existing links, which ensures confidentiality and anonymity. Along the way, patient cells are compared with a reference human cell atlas, which allows doctors to identify the affected cells accurately and set priorities for the individual treatment of each patient.
The AI Robot Is Ready to be Launched into Space Again
CIMON, a robot with a cartoonish face and a head shaped like a floating ball, is ready for a new mission at the International Space Station. The robot had already worked with European astronauts during previous missions and was updated over the past year-and-a-half to allow for the seamless servicing of astronauts. According to Till Eisenberg, Head of the CIMON Project, most of the activities performed by astronauts can be described as step-by-step procedures, so CIMON is able to smooth things out for them and take on a lot of the workload. It will float nearby, listen to their commands and read the procedures out loud, show videos, images and explanatory texts on its display. The robot is also able to search for additional information and document experiments by shooting videos and taking photos.
New Software Monitors the Health Status of Newborns
Facial recognition is widely used in the world of adults nowadays, but researchers have also developed software that can accurately identify and analyze the face of a preemie in an incubator and remotely control their heartbeat and breathing rate, thereby allowing the software to compete with – or even surpass – ECG devices. It's the first step towards the use of noncontact monitoring at neonatal departments, making it possible to avoid skin tears and potential infections from sticking patches.
Can AI Direct Films? One Already Has
Campari Red Diaries: Fellini Forward, a short feature that premiered on September 7 at the Venice Film Festival, will be screened at the New York Film Festival. In the making of the feature, AI algorithms were used to analyze films and screenplays by Fellini. Filmmakers managed to get a good data set and identify some patterns that could possibly define typical creative solutions of the prominent director. Natural language processing, computer vision and image analysis were used to retrieve the data. Read the article to learn how the process of filmmaking was arranged and what challenges its authors faced.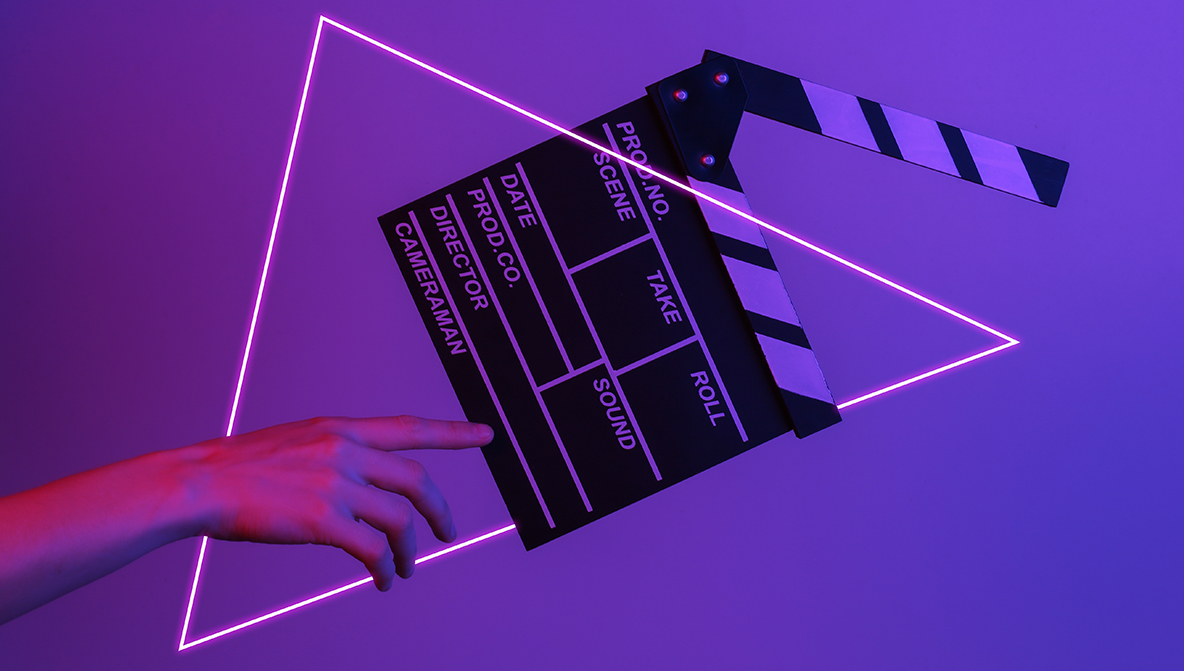 AI Unveils the Secrets of Corn
Researchers from the University of Iowa grow two kinds of corn: real and digital. Driving by the University Campus in Ames, one can see rows of actual corn. But the second kind exists in a place that hasn't yet been thoroughly explored – in cyberspace. Researchers of the AI Institute for Resilient Agriculture use photos, sensor data and artificial intelligence to create "digital twins" of actual corn plants to be analyzed in order to get a better understanding of their real analogues. Researchers hope that the obtained software and methods will result in better management, better selection and, ultimately – improved crops.
A Machine-Learning Algorithm to Test Travelers for COVID-19
Machine-learning and the fight against COVID-19 would seem to be an obviously winning combination. However, despite great interest in big data sets and their increasing availability, stories of success are still few and far between when it comes to such interaction. The article describes a system designed for entry points to Greece and integrated in August 2020. The algorithm, based on reinforcement learning, has significantly increased the efficiency of tests for SARS-CoV-2 and helped Greece to keep its borders open without risk.
AI Helps Eliminate the Aftermath of Fires
Professors at the California Polytechnic State University together with a group of students have used artificial intelligence to teach a computer how to quickly estimate the damage caused by forest fires. It has made it possible to respond to large fires faster and start forest rehabilitation efforts more quickly. Within the scope of the DamageMap project, the computer learns to recognize the damage caused by forest fires through aerial photographs. During the trial, DamageMap yielded results that were more than 90% more accurate compared to the official damage reports for the Camp Fire and Carr Fire.
AI Helps Ontario Farmers with the Harvest
Checking gathered harvests manually is an arduous and time-consuming task. That's why Ontario farmers have turned to a special technology for this purpose. The Harvest Quality Vision system uses artificial intelligence to determine the size, color and amount of the crops. If any deviations from the set parameters are identified, it automatically notifies the manufacturers, which allows the farmers respond to issues of harvest quality in a timely manner. The most recent update of the system makes it possible to analyze not just gathered crops but also those that are still ripening, which helps in forecasting the future harvest more accurately.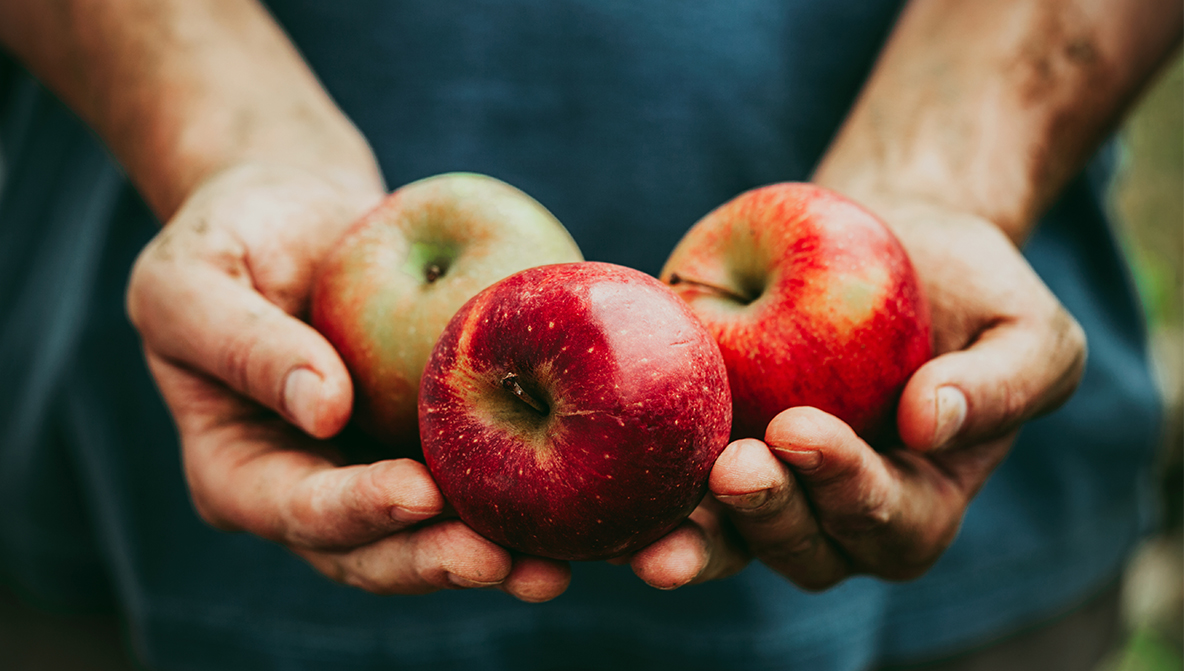 You can read other news regarding artificial intelligence, start-ups and the venture market in this field in our blog as well.