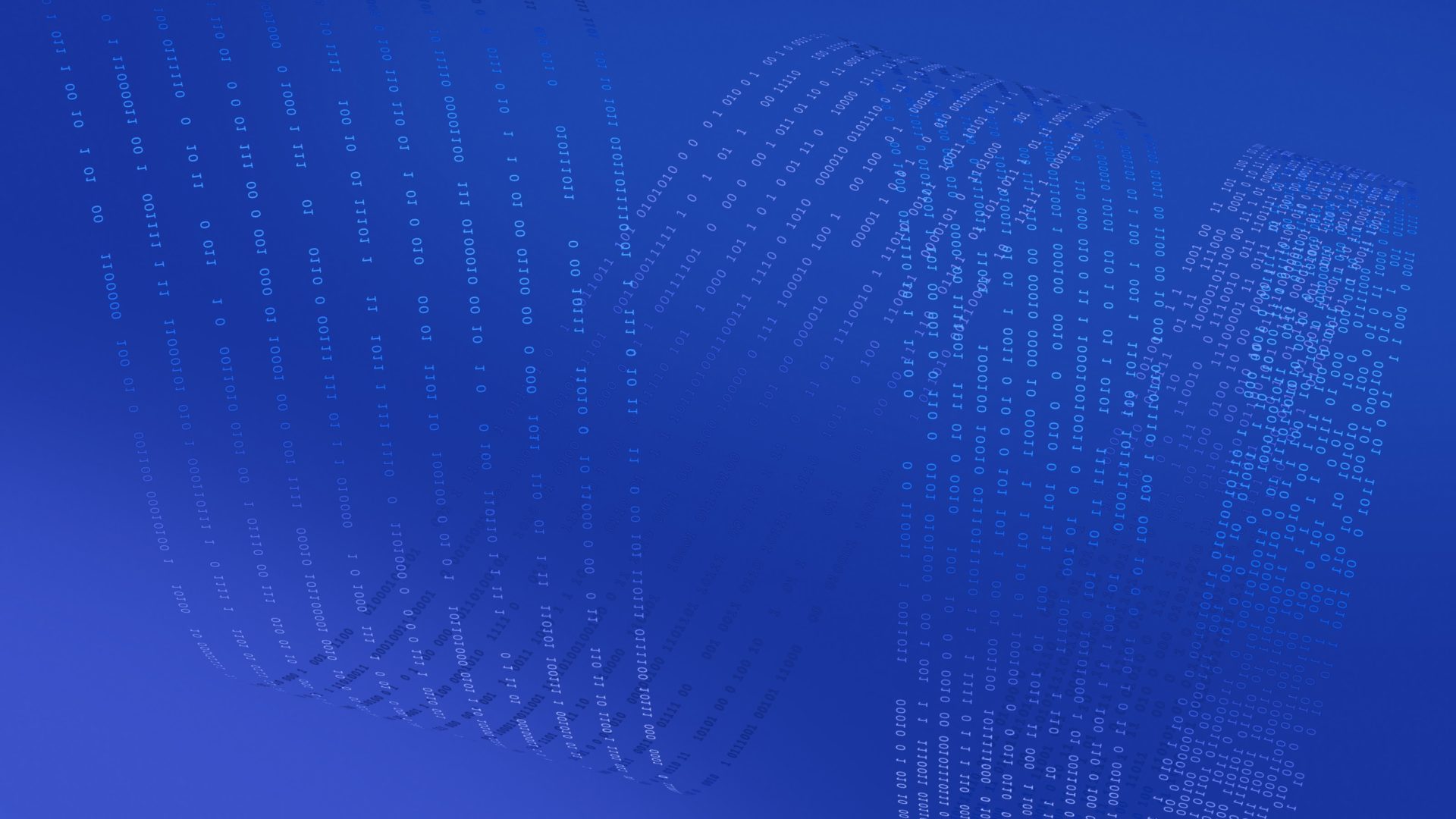 Pilot your Gen AI technology in a corporate environment
Application Deadline: August 9, 2023
The program starts in September
Upgrade your product, present it to potential customers from corporations and apply for investments up to $10 million.
Details
Accelerator for Gen AI
INTEMA in partnership with a group of corporations working in banking, entertainment, media, telecom spheres is launching an Accelerator for developers of generative artificial intelligence technologies, including analogues of ChatGPT, Midjourney, DALL-E, CoPilot. The program's task is to find promising and commercially viable solutions in this area. During 12 weeks, startups will test their products and business hypotheses in a safe corporate environment, communicate with potential customers and investors.
Pilots and investment
Paid pilots with one or multiple corporations
We help raise up to $10 million of investments by specialized corporate and venture funds
A chance to sell your technology or startup to corporations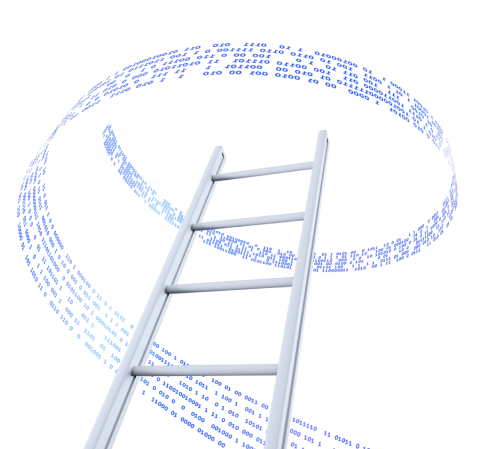 Technological resources and expertise
Computing power for deploying and training ML models
Access to Big Data of corporations
Mentorship of leading experts in Gen AI, ML, MLOps, Data Science from the largest DeepTech corporations
Technical audit of products and recommendations on optimization of algorithms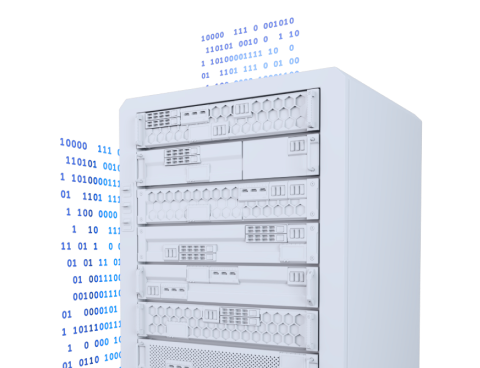 Free participation from anywhere in the world
Guidance of world-class mentors on your product, strategy, marketing, sales, and development in various markets
The acceleration program is provided online
We do not ask for a share in your startup in exchange for the acceleration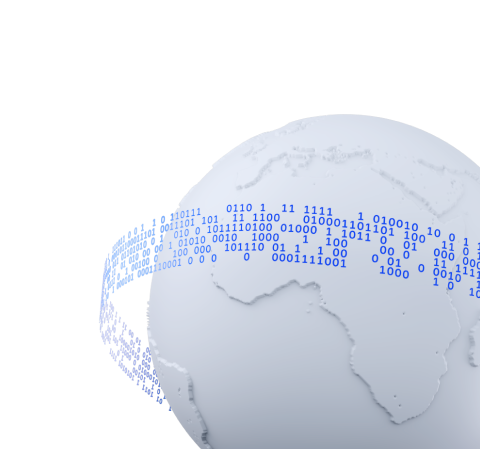 Technologies
What projects are we looking for
The Acceleration program is designed for developers of content generation technologies. We also invite startups that create solutions for pair programming and automatic code generation.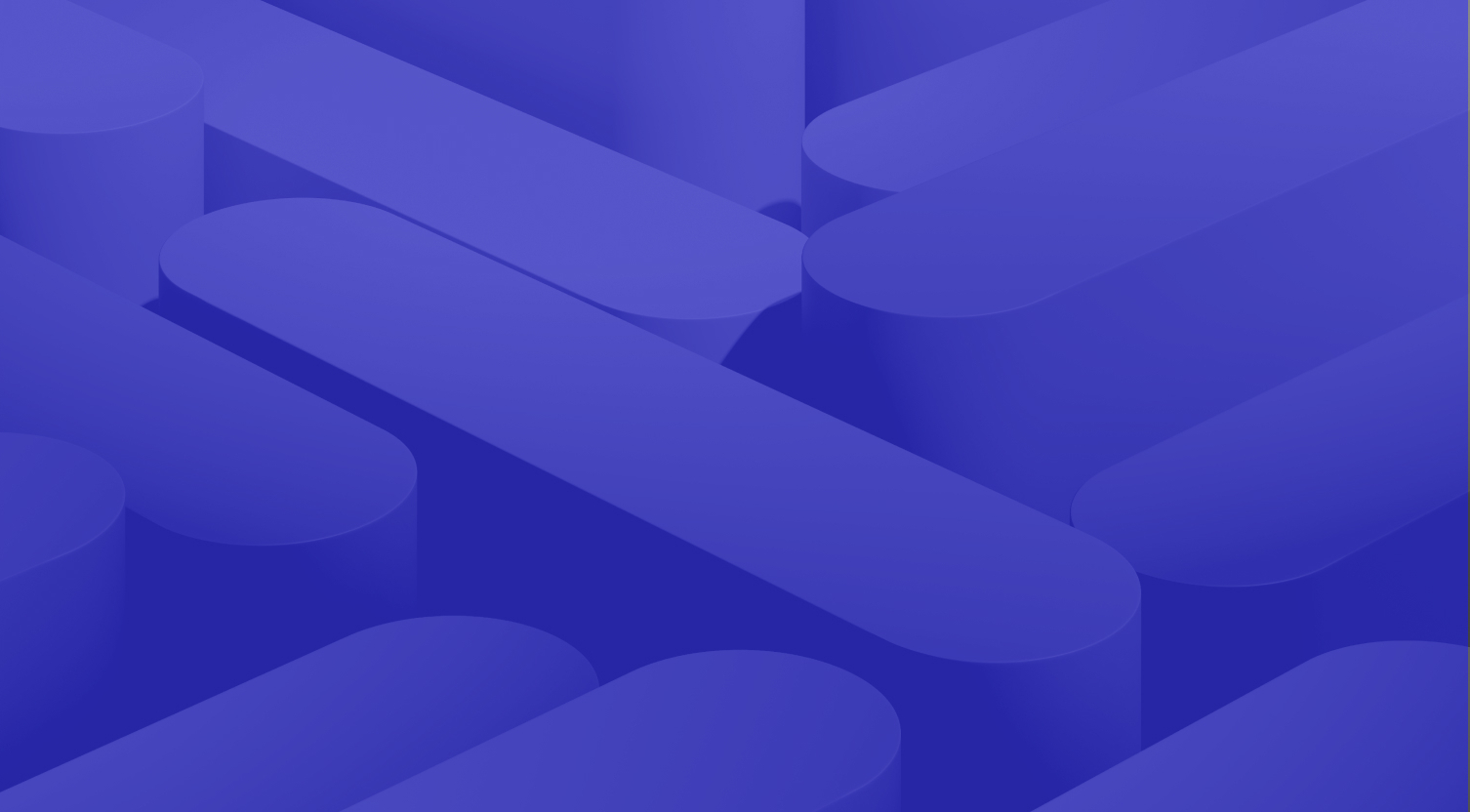 Marketing
Generating texts for social networks, websites, and media
Creating videos and images based on text descriptions
Code generation for web landing pages. Front-end development automation
Promo campaigns generation including images, 3D and video formats
Voice bots, chatbots
Data Analytics and Big Data
Analyzing information and forecasting based on AI
Finding answers to user questions
Generative AI solutions for HR
Generative AI solutions for complicance and law documents
Big Data
Creating infographics and tables
Automated data labeling
Generative AI based BI
Code generation using AI
Solutions for accelerating code creation
Automatic bug searching
Technologies for improving code quality
Target Audience
What kind of teams we invite to the Accelerator
1
Your main goal is commercializing a technology or an innovative business model on the market
2
Your product is at least in the stage of testing a working technology or higher, or you've already got MVP
3
The team has at least two strong founders
4
Working language of the Accelerator is English
5
Rich Generative AI technologies expertise
Program
Selection and acceleration stages
During the selection stage, startups will have the opportunity to meet with experts and mentors, present their products and solutions to potential clients. Based on interviews and pitching sessions, we will select 10 teams. They will refine their products together with technology and business mentors, receive feedback from potential customers and investors. The program will culminate in a large-scale Demo Day, where graduates will present their solutions to representatives of corporations and venture funds.
September 2023
Pitch for corporations and venture funds
September —
November 2023
Adviser Boards
Mentors and experts
For this program, we have invited experts and developers of generative AI from all over the world. Mentors and advisors will share their insights on how to enhance innovative technologies, find clients, and enter markets in different countries.
Vaibhav Goyal
NASSCOM, Predixion AI, ex Charmboard, Shemaroo Entertainment, Jio
Vicenzo Pegado
Nubank, former iFood, Atlântico, Apple Developer Academy
Semih Kumluk
PwC, former Turkcell

Femi Idowu
Microsoft, former WIPO

Joel Valim
Banco do Brasil
Lucas Perraudin
Mula Digital, former: Meta, HP
Shashank Srivastava
AWS, former VMware, Adecco Group

Mario Lemos
Former: Novartis, Accenture, Telefónica, and Ericsson
Ivan Jakovljevic
Jakov Advisory, Hub71, former: Google
Bunmi Durowoju
B's Place Boutique Cowork Creche, former: Microsoft
Puspanjali Sarma
ServiceNow, former Rackspace Technology, Capgemini

Sofía Muñoz
AWS, former: Facebook, Brainly, Oracle
Sachin Panicker
The Fulcrum Group, former: Silicus Technologies, Pegasystems, Deutsche Telekom
Rodrigo de Alvarenga
HAG Partners & HAG Ventures

Tristan Weng
Tencent, former: Alibaba, Huawei
Liu Bai
NetEase, Zhejiang Science
Giovanni (Gio) Everduin
CBI, Decentraland DAO, former: Tanfeeth, Accenture UK

Waël Nasr
Aubay, Mavenful, former: Veepee
Manuel Machado
Nexxyo Labs, Alastria, former: Worldline, Accenture, Nitro League, Elixir Games

Austin Young
Former: Apple, Niantic, Tesla, and Deloitte

Roberto Romero
Accenture Song, former: Meta (Facebook), Sony, and HTC

Gabriele Romagnoli
VR/AR Association (VRARA), ShapesXR, former: Johnson & Johnson
Nate Essin
Aquent Studios, former: Accenture
Eldar Sadikov
PayPal, Stanford
Danielle Tichner
500 Startups, R3i Ventures, W-SOURCE
Daniel Cronin
AustrianStartups, Vienna Mentoring Group, FoundersLane
Ahmed Zaidi
University of Cambridge, Deeptech Labs, PlatformE, former: Catalyst AI, Accenture
Danny Wang 
Coinstore.com, former: Catheon Gaming, MetaCraft.pro, Virtually Live
Frédéric Ramet
NFT Factory, former: BMW Motorrad, Dior, Axa, Generali, Renault
Shameer Thaha
Accubits Technologies, Helion Ventures, Global Skill Development Council
Toni Garballo
Schneider Electric, PirorityGate, Belobaba
Mo Hussain
LandVault, former: GroupM, VIOOH
Carlos Estigarribia
Kokku, Abragames, former: Electronic Arts

Danilo Castro
Strawberry Fields Interactive
Tamer Garip
XR Metaverse Labs, Innovation Centre Near East University
Whitney James
Meta, Omniverse Agency, CryptoSessions
Jerry Medeiros
Unity, former: Circuit Stream
Nicole Liphardt
Exclusible, HEC Paris, former: The Luxury Institute
Jason Hung
Catheon Gaming, ICA, LDA Capital
Alberto Levy
IE Business School, Founder Institute
Andrés Ochoa
Facebook (WhatsApp), Plug and Play Ventures, TERRA Food&Ag Tech Accelerator
Christian Miccio
Former: Shazam, Google
Inigo Cavestany de Villegas
IBM, IE Business School, Call for Code, Founder Institute, South Summit, Demium, Ufounders
Irina Leca
Google, former: Fitbit
Heiko Huber
Former: McKinsey & Company, TechFounders, Next47, Daimler AG
Love Yadav
Lion Ventures, former: Reliance Capital
Maria Pienaar
Blue Label Ventures, former: Cell C, Lucent, Nokia, Vodafone, Globalstar
Marvin Liao
Diaspora.vc, Adacado inc, Sukna Global, Game Groove Capital, former: 500 Startups, Yahoo, XtGem
Ann Pashutina
INTEMA, former Software AG

Matteo Lentini
Plug and Play Tech Center, former: Delivery Club
Oliver Smith
UK Department of Health and Prime Minister's Strategy Unit, RSA, Koa Health, former: Telefonica Alpha
Philipp Omenitsch
Pocketcoach, former: Visionlabs, Coinnecting
Philipp von Pein
Attonics Systems, German Accelerator, New Zealand Trade Organisation
Rafael Salazar Novo
G8 Ventures, IE Business School, Founder Institute
Stefan Behrendt
DSP-Partners, Startupbootcamp, former: Deutsche Telekom, Scout24, abaXX Technology, Roland Berger
Sven Clemann
Beiersdorf AG, former: Vattenfall, Royal Dutch Shell, Philips NV
Thomas Schreiber
Hatch Enterprise, Techstars, former: Google, Shazam
Vikas Chauhan
Anritsu, former: TCS
Wilhelm Lappe
Startup Weekend
Organizers
INTEMA in partnership with MTS
INTEMA is an operator and partner for MTS PJSC in the realization of the Accelerator for Gen AI technologies.
INTEMA, an international business group focused on AI and DeepTech technology development.
20+ years — this INTEMA team's collective experience in innovation consulting and DeepTech products launch and scale globally in such companies as Accenture, Ernst & Young, KPMG, Deloitte, Barclay's, MTS, etc, successful entrepreneurial background (built from scratch Deep Tech products with $500M revenue & exits). INTEMA embraces consulting in DeepTech and AI Innovation for corporations, as well as an accelerator and venture capital fund capable of investing up to $10 million.
Public Joint Stock Company Mobile TeleSystems (MTS PJSC) is a leading telecom provider in Eastern Europe and the CIS whose services include mobile and landline communications, data transmission and Internet access, cable and satellite television broadcasting; provider of digital services, including fintech and media services with ecosystems and mobile applications; and provider of IT technologies in the field of communications, Internet of Things, monitoring, data processing and cloud computing
MTS has over 80 million clients in Eastern Europe, more than 10 million households connected to fee-based television services, more than 8 million ecosystem subscribers, around 3 million clients of MTS Bank, and more than 5 thousand retail outlets.
Submit your application to participate.
Application Deadline: August 9, 2023