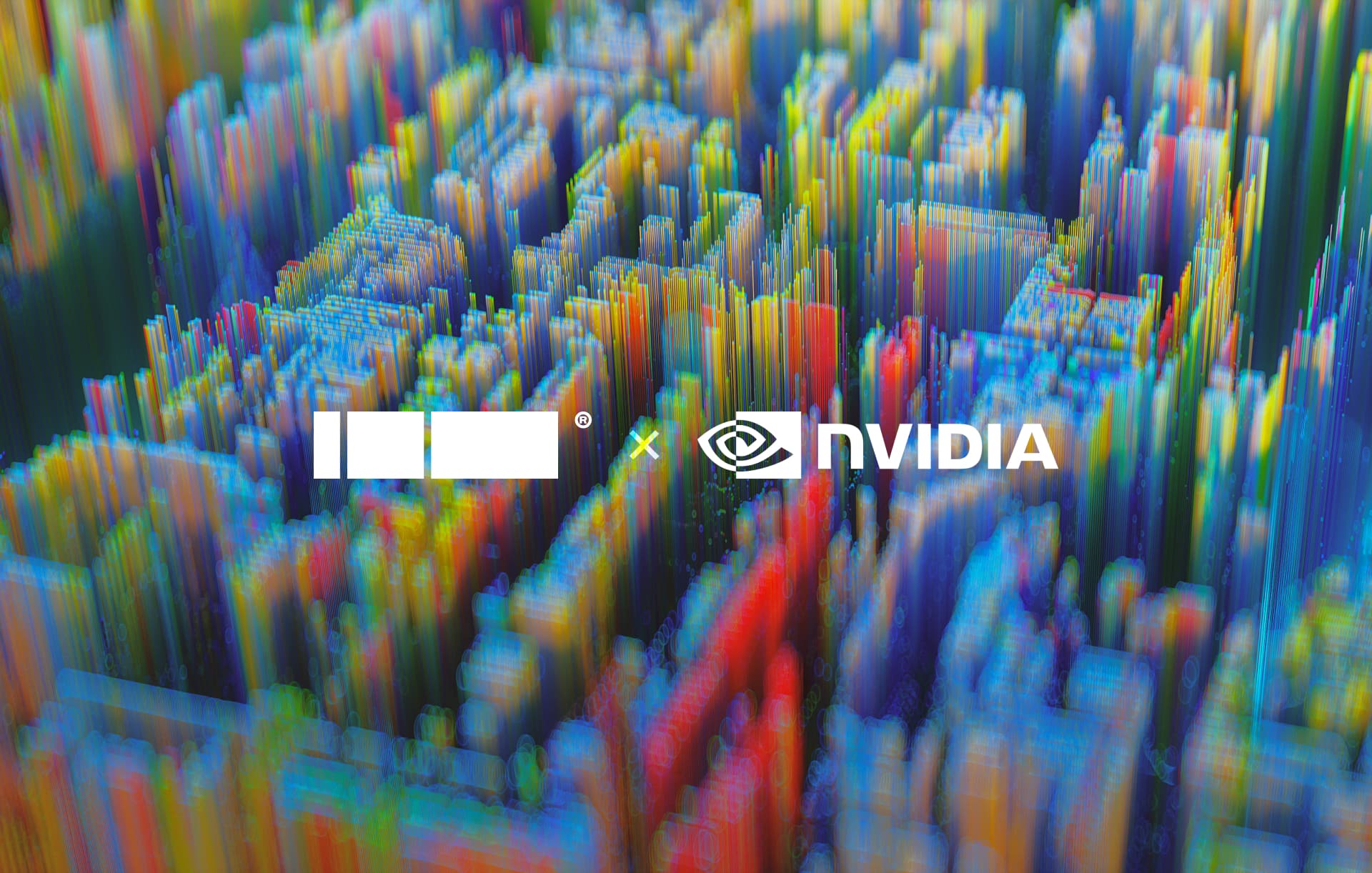 INTEMA and NVIDIA: towards AI explosive growth
Time flies at lightspeed, and technology continues to advance even faster. A growing number of startups worldwide are conquering their place in the sun and attracting the attention of investors to become the best in the industry.
All these processes are closely observed by accelerators and venture capital funds. The accelerator of INTEMA and NVIDIA VC Alliance, the global association of venture capital funds, are no exception. This year, they have joined forces to help more than 9,000 of the most promising AI startups grow.
This year INTEMA became a member of the NVIDIA VC Alliance. As part of the partnership, INTEMA and NVIDIA are planning to exchange information on projects. NVIDIA will provide INTEMA acceleration program participants with access to online training courses from the NVIDIA Deep Learning Institute. In turn, INTEMA will invite representatives of the NVIDIA VC Alliance fund to become participants in the demo day of the Accelerator Program, where they can co-invest in selected startups. Also, NVIDIA visionaries will be included in the mentors team of the INTEMA Accelerator.
The main goal of INTEMA is to unite successful and emerging entrepreneurs, developers, scientists and business customers of technologies in the AI field, and to provide everything needed for an AI breakthrough: investments, technologies, networking. Interacting with NVIDIA, INTEMA focuses on AI startups in CV, natural language processing, edge computing, data science, and more.