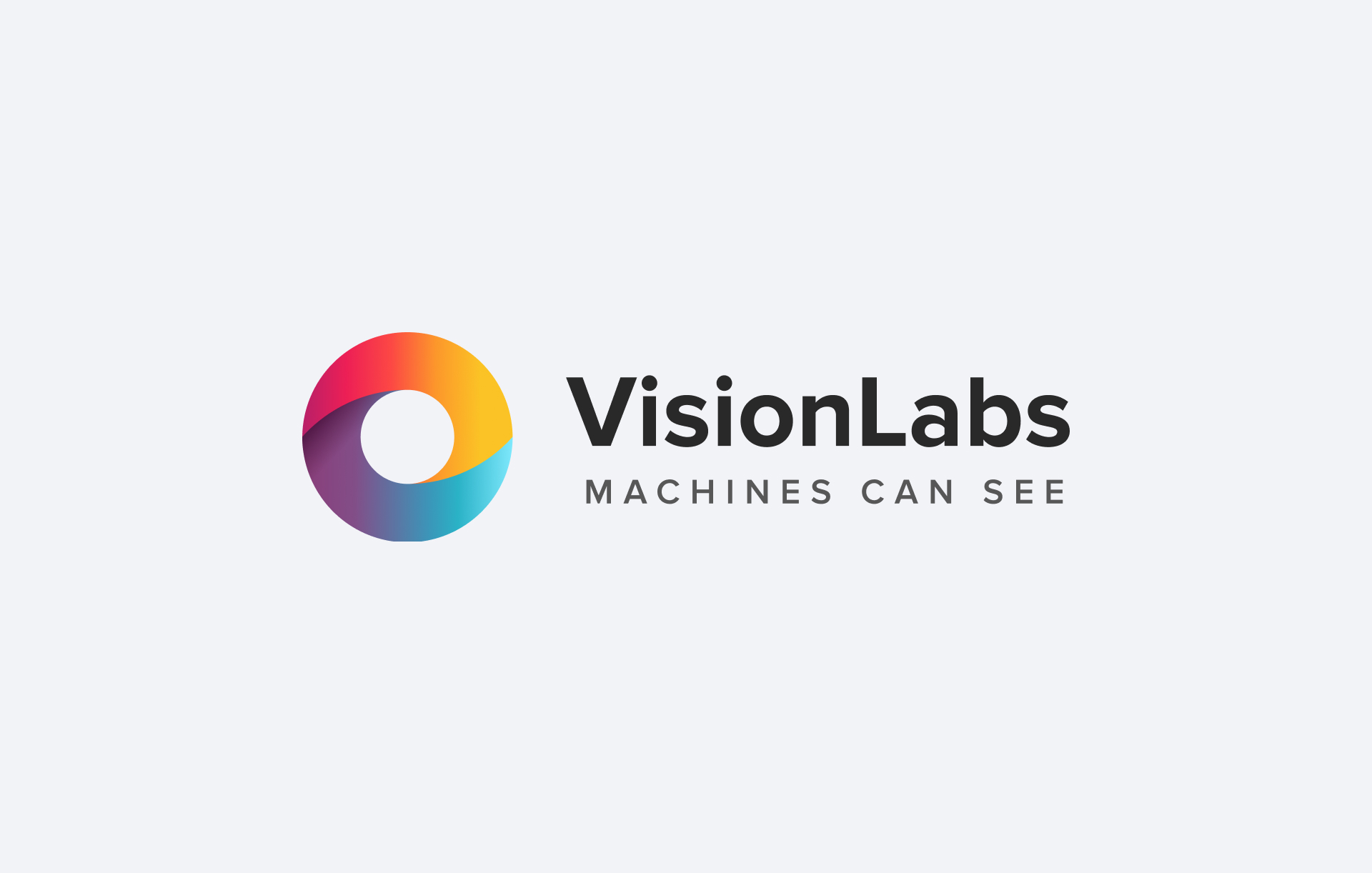 Intema and VisionLabs: in quest of AI innovations
Intema acquired VisionLabs for around $100 mln. VisionLabs is a global leader in CV and machine learning spaces. It has implemented more than 500 projects in the CV field in 37 countries of the world for more than 270 clients from the financial, telecommunications, retail, transport and energy sectors. More than 1.7 million cameras worldwide use VisionLabs software.
VisionLabs became the largest portfolio company of the Intema group. As the result of the deal, Intema acquired the majority ownership from the VisionLabs founders, 51.77% of shares, as well as 25.07% of shares from Digital Assets LLC.
Intema seeks to bridge businesses and developers of AI technologies and lend them support in developing their innovative AI products. With Intema and VisionLabs, Members of Directors Board see a great range of opportunities to create new breakthrough products at the intersection of diverse innovations from across the company's portfolio.