Introducing Our Comprehensive Technical Due Diligence Checklist for VC Funds.
You will get the checkilist right after filling the feedback form!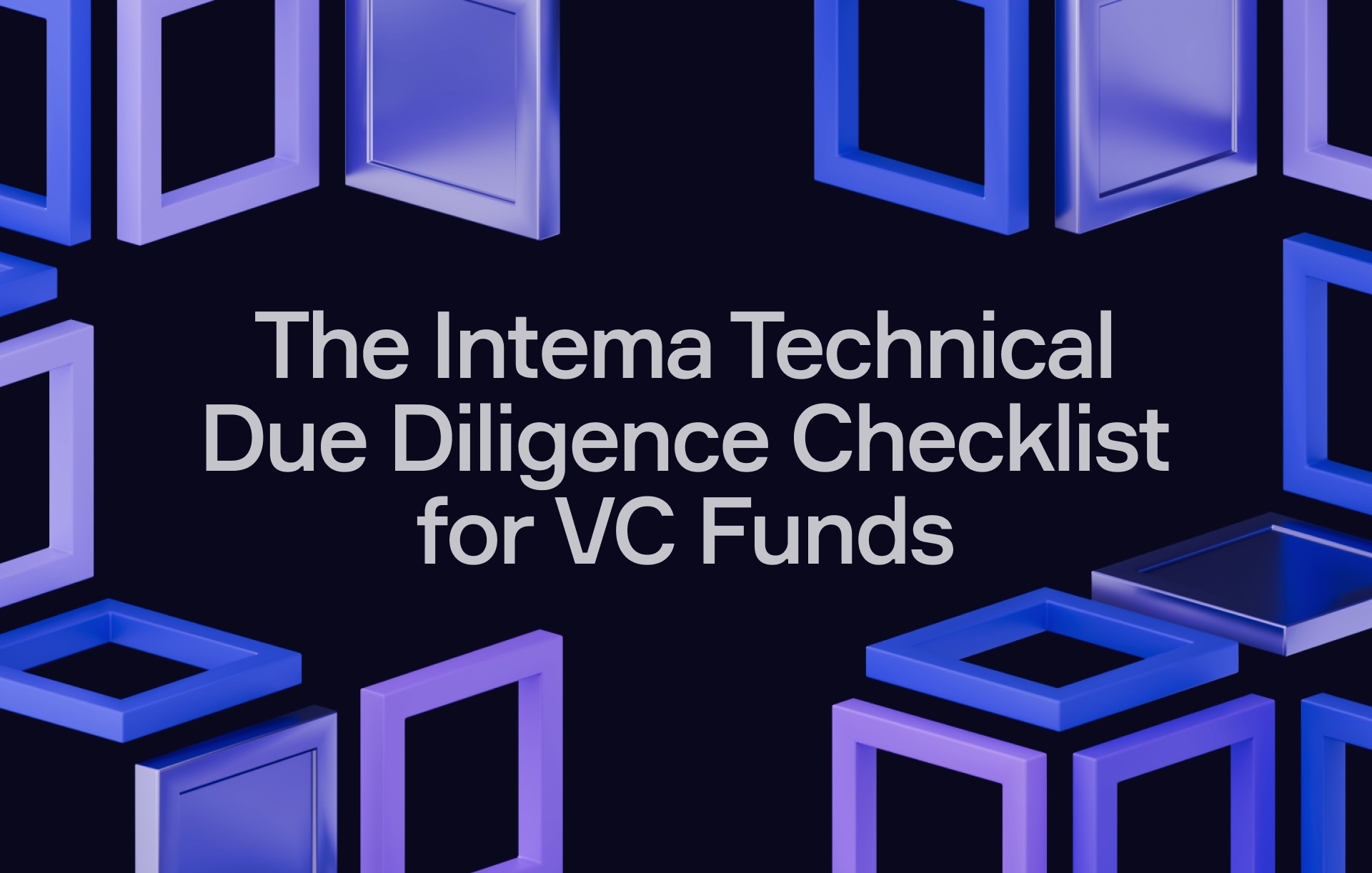 In the fast-paced world of venture capital, making informed investment decisions is crucial. As technology becomes an integral part of numerous industries, understanding the technical aspects of a potential investment has never been more important. That's why we are excited to present our comprehensive Technical Due Diligence Checklist tailored specifically for VC funds.
The checklist is designed to equip VC funds with a systematic and thorough evaluation framework, ensuring a deep understanding of the technological strengths, risks, and opportunities of potential investment targets. By partnering with us and leveraging our expertise, VC funds can confidently navigate the complex landscape of technology-driven startups and make well-informed investment decisions.
With our rigorous due diligence process, we empower VC funds to minimize risks, identify potential bottlenecks, and uncover hidden opportunities. Our team of experienced professionals will conduct a comprehensive analysis, culminating in a detailed report that highlights key findings, actionable insights, and strategic recommendations.
Trust in our expertise to unlock the true potential of technology-driven startups, and let us be your trusted partner in achieving venture capital success.
Download our Technical Due Diligence Checklist now or contact us to learn more about our Technical Due Diligence services tailored for VC funds. Together, we can navigate the technology landscape and uncover the next big investment opportunities.
Please fill in the form to get the checklist and to stay in touch with us