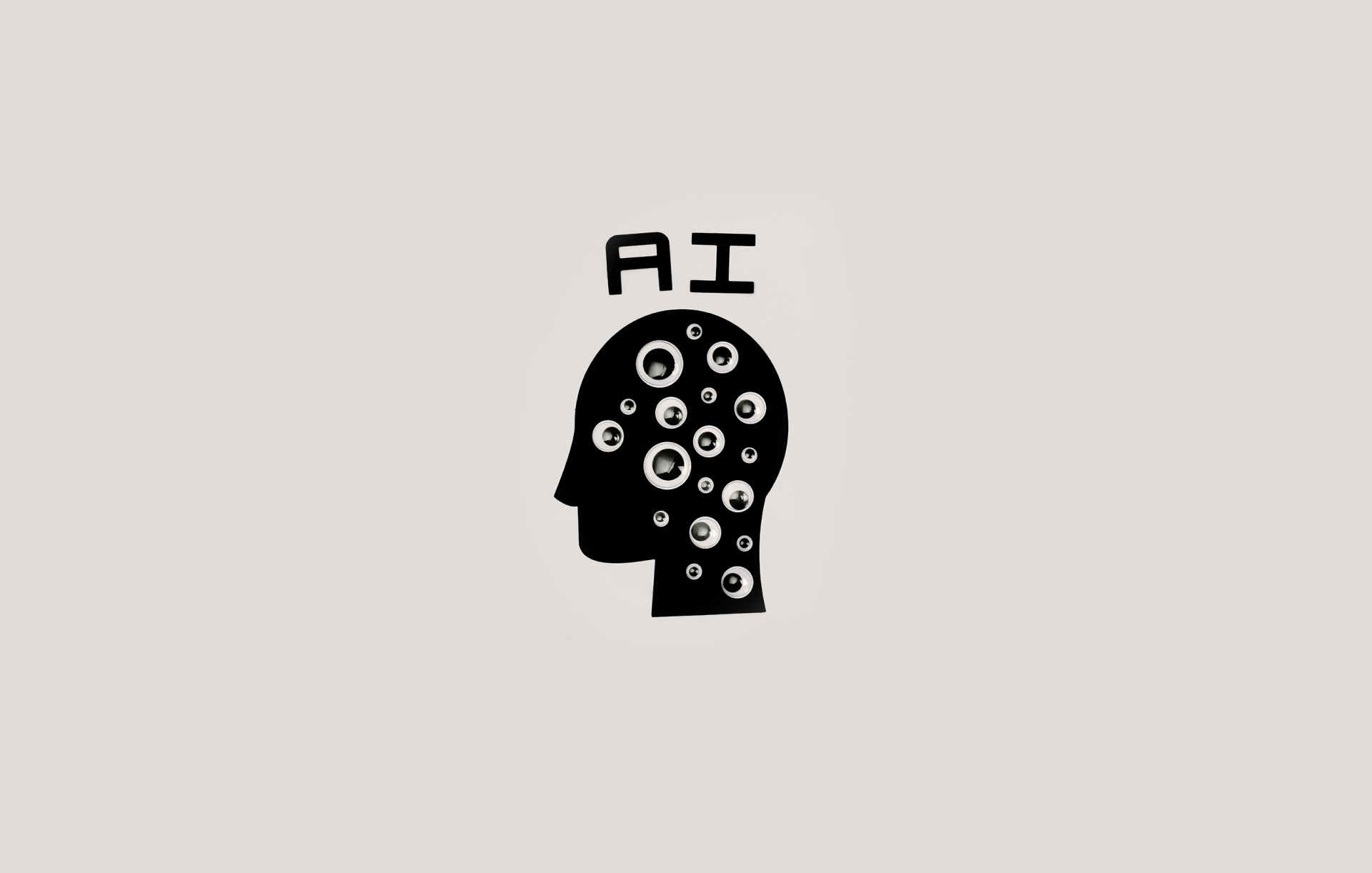 What place has artificial intelligence taken in our lives?
Today, it's difficult to imagine any area of our life that has not been affected by tech and AI. The whole world has seen and grasped the unique capabilities of AI and ML algorithms. AI tech is actively used in business and everyday life: automation and management of business processes, customer service, HR, cybersecurity, retail, aviation industry and other areas of application.
Every year, the AI potential in the life of society is growing exponentially. According to Qichacha analysts, in 1H 2021, the increase in registrations of companies in the field of AI in China for the year amounted to 150.8% (a total of 439K, in 2020 – 172K, in H1 2021 – 153K). Meanwhile, the amount of investments in AI companies in 2020, according to RBC, amounted to $55 billion (18% of total investments). That said, each of the world's largest IT corporations has acquired at least one AI company.
In this article, we'll tell you about AI developments over the past six months and the effects that companies have gained from AI introduction, as well as about industry trends and the latest news.
Artificial Intelligence in Figures
Despite a difficult year, many companies have not only revised but accelerated their plans to introduce artificial intelligence. According to the results of the PwC 2021 AI Predictions survey, more than half of the companies surveyed either already have fully AI-powered processes, or have begun to implement its usage options with limited functionality. More than 1,000 respondents took part in the survey.
The main goal of AI-related strategies has become a quick return on investment. Most companies still have a lot of work to do in adapting HR strategies and organizational structures, creating methodologies and mitigating risks.
According to the PwC survey, 58% of all respondents have increased their investments in AI for HR planning, with 48% investing in simulation and supply chain sustainability. In the wake of the pandemic, however, the greatest positive investment gains have come from contact tracking, scenario planning and demand forecasting.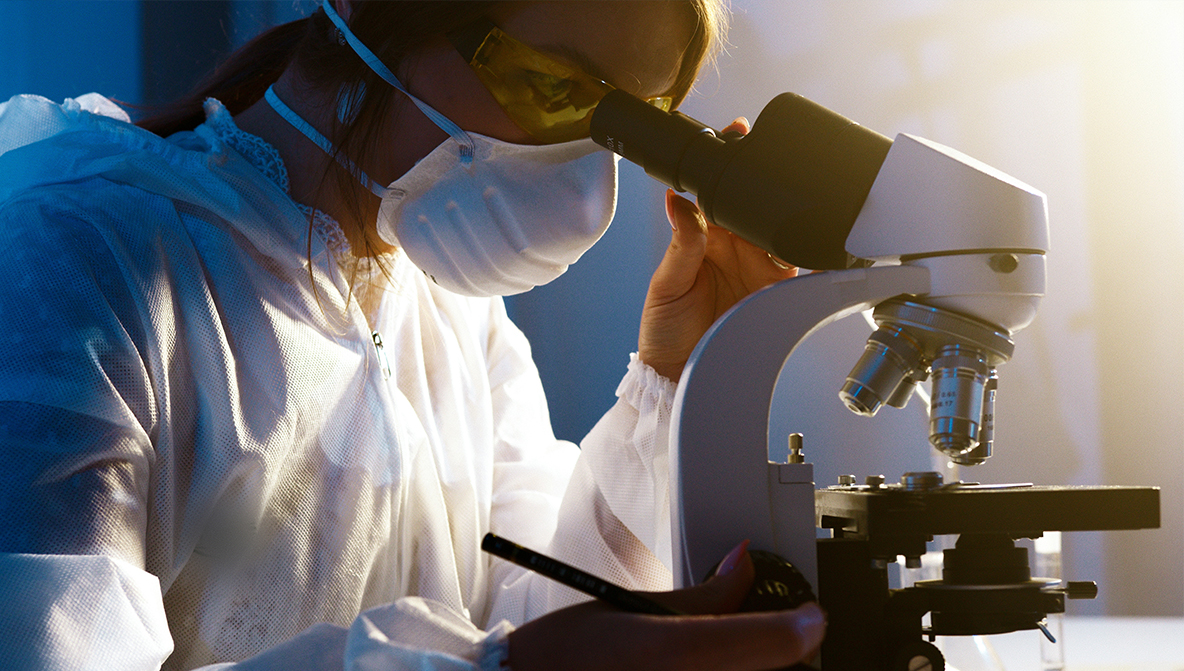 AI Development Trends
The AI market is expected to reach $266.92 billion by 2027, with a CAGR of 33.2%.
Based on AI trends, society and business are expecting the arrival of new innovative solutions. What are the main AI trends and what awaits us in the near future?
Explainable AI (XAI) is an ML version embedding a way to communicate steps and reasons for making choices into AI algorithms. In other words, the model not only arrives at a certain result, but is also capable of explaining how it achieved it. With Explainable AI, companies can ensure process transparency and disclose steps and processes to stakeholders, at their discretion.
Emotional AI is one of the most popular AI trends in 2021. This technology can sense, study and interact with multiple human emotions. Through the use of verbal and non-verbal signals, Emotional AI can understand consumer behavior, which provides great opportunities in retail.
AI in computer vision is a kind of transformation of existing computer systems into smart computers with such functions as analyzing human movements, tracking vehicles, recognizing faces, identifying objects for self-driving vehicles, and many others.
AI in the Internet of Things (IoT) has a range of possibilities thanks to the 5G network. Thanks to AI, such devices as a refrigerator or virtual assistant can analyze data and make smart decisions without human intervention.
AI in healthcare is one of the main trends where artificial intelligence is both important and necessary. Automatic diagnostics, anomaly detection, as well as online medical consultations and much more have already become the new norm in the current environment – especially in the wake of the pandemic. AI is actively used in image analysis to detect deviations, as well as in the development of new drugs, and generally improves the quality of healthcare services while simultaneously reducing costs.
AI in Cybersecurity – Cyberattacks remain an unavoidable reality in today's world. However, integrating AI into cybersecurity resources will allow organizations to mitigate the risks from threats, thereby helping to avoid a multitude of attacks. In the near future, trained algorithms are expected to tighten the security standards associated with the use of third-party apps and help users choose the best and safest content.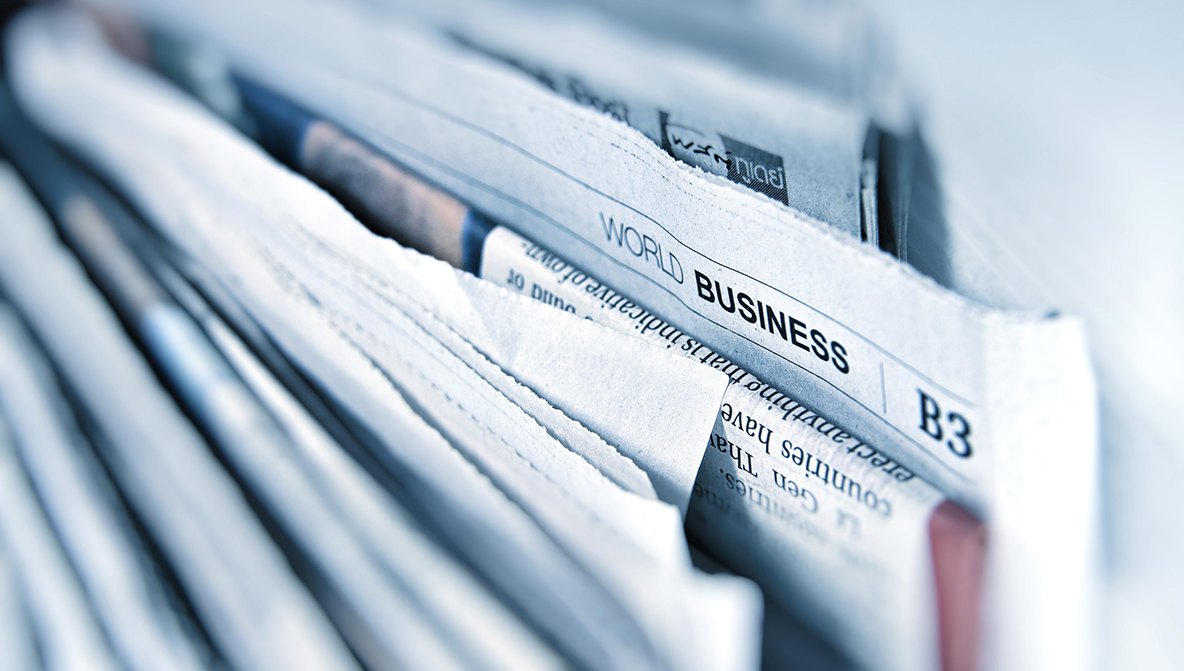 Making AI Your Ally
The maximum effect from introducing artificial intelligence and investing in it can be achieved by doing the following:
1. Creating efficient cycles for data and talent: a trained system will extract and standardize data from digital and physical sources itself, while talented AI specialists will create high-performance algorithms.
2. Understanding the costs: AI costs can be shocking at first, but if you properly assess the costs and invest in apps of real business value, the positive effects won't be long in coming.
3. Choosing a suitable operating model.
4. Turning strategy into a game in which AI can implement different scenarios for the company.
5. Assessing risks and drawing up a clear plan for testing and monitoring: how AI performance affects the company's financial, operational and reputational risks – and how it should adjust accordingly.
6. Hiring experts for the hottest AI jobs of the year: Machine-Learning & Modeling Engineers, R Programmers, R Mentors, ML Model Interpreters, AI Project Managers, Data Scientists, etc.
In summary
There's no need to wait for the future – it's already here. For many, artificial intelligence continues to be something incomprehensible and new, causing fears and misconceptions. History is filled with cases where innovation was taken as mere fantasy.
However, the developments of the last six months alone clearly show how AI can significantly speed up and improve business processes and help find answers to the questions that people have been trying to answer for decades. The main thing is to teach AI to learn – and to learn on our own. Then, these technologies are bound to become a familiar part of our daily lives alongside electricity, the Internet and mobile phones.