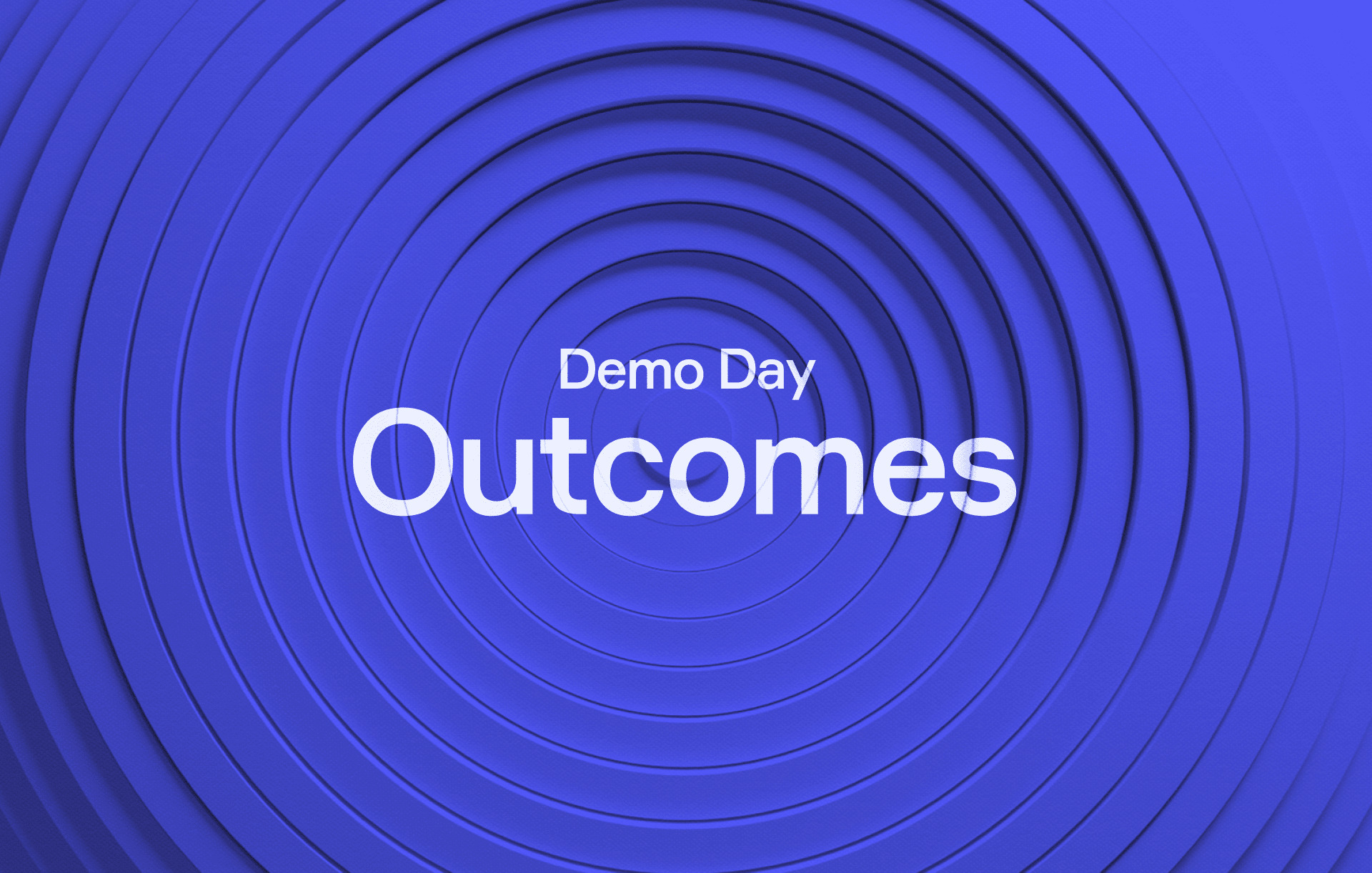 INTEMA Demo Day outcomes
INTEMA held a Demo Day that took place on April 26th. Our online event brought together startups, corporations and venture capitalists focused on AI. The participants heard announcements from INTEMA team and 12 startups pitches. Besides, the VC's and corporations held speed-date sessions with startups specially selected out of the list of participants.
The participants are said to enjoy the time and improve their network with new contacts.
Here are some highlights of the INTEMA Demo Day:
225 of unique participants joint the event;
36 countries where people watched the broadcast;
61 startups, 39 venture funds and 15 corporations participated;
92 applications for the speed-dating session from startups, VCs and corporations;
10 startups from many countries and industries did their pitch;
The jury that evaluated startup pitches included 7 authoritative experts: Sheng Bo, CEO, Shenzhen Capital Group, Bagrin Angelov Managing Director, China International Capital Corporation Limited, Lola Boatwright, Senior Program Manager, Early Stage Startups, EMEA AWS, Arthur Chen (Chen Zhuo), Managing Partner at Ameba Capital.
We got more winners of the Intema Demo Day than we had expected. According to the plan, one winner was supposed to be chosen by the jury, the second by the audience.
Fyrfeed which is a team from Germany got the people's choice award. This startup makes the creation of content 80% cheaper than agencies by harnessing an efficient Human-in-the-loop approach to AI. Fyrfeed optimizes choice of topics and tonality.
Talking about the jury's award winner, startups and their pitches were so exciting, so the jury could not choose the one team and gave the equal points to two companies. Warden Machinery from Latvia and Aistetic from the United Kingdom both got the jury's choice award.
Warden Machinery makes steel production more sustainable both in economical and environmental terms by using computer vision to optimize the entire work cycle.
Aistetic provides 3D body modeling technology that allows users to accurately reconstruct each individual and then recommend clothing that actually fits by simply taking a video of yourself in a mobile app!
Congratulations to the startup teams and winners! Wish them a bright future! INTEMA thanks all the participants of the Demo Day and is waiting for them at the next events which are planned to be held in the near future.