Tech Hub For Startups, VCs, and Corporations
Join for free and build high-quality connections with startups, investors, and corporate representatives to elevate your business
Details
The Intema Platform
Become part of a dynamic international community and enhance the success of your startup, VC funds, or corporation by accessing the right network, infrastructure, and tools.
For Startups
Connect with multiple corporations and VCs
Evaluate your project across 23 parameters using an AI model to gain insights into your prospects in the DeepTech market
Apply for launching pilots and funding
Navigate through diligence sessions conducted by top-notch experts from leading BigTech companies like AWS, Meta, Tencent Cloud, HP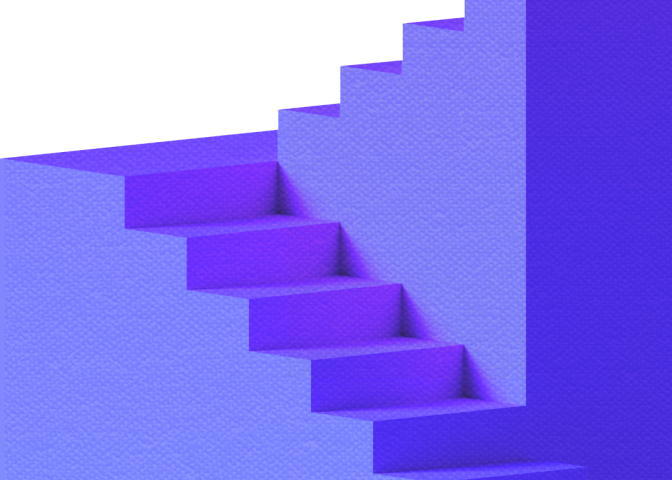 For VCs and Corporate Representatives
Save your money and time and get access to a comprehensive database of startups matching specific criteria
Apply for due diligence of your portfolio company, and get tech insights on capabilities, potential market impact, and long-term viability of potential investments
Submit applications for pilots in specific directions
Leverage Intema's expertise in finance, law, and economics to navigate the complexities of international deals.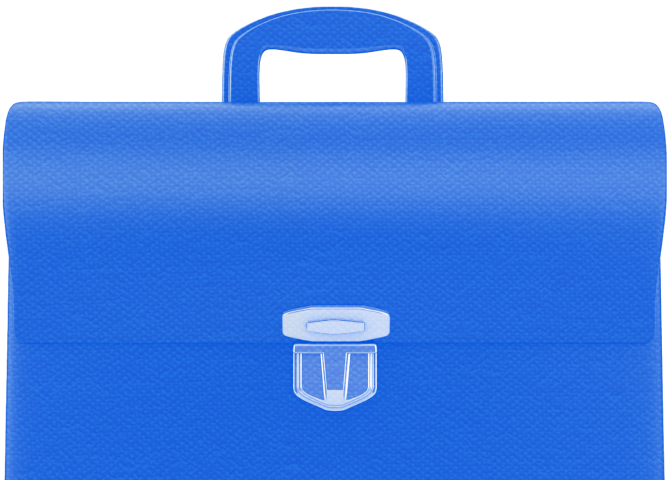 OPPORTUNITIES
Why should you join the Platform
The Intema team has over 20 years of combined experience in innovation consulting and the global launch and scaling of DeepTech products. Our team members have worked in renowned companies such as Accenture, Ernst & Young, KPMG, Deloitte, Barclay's, and more.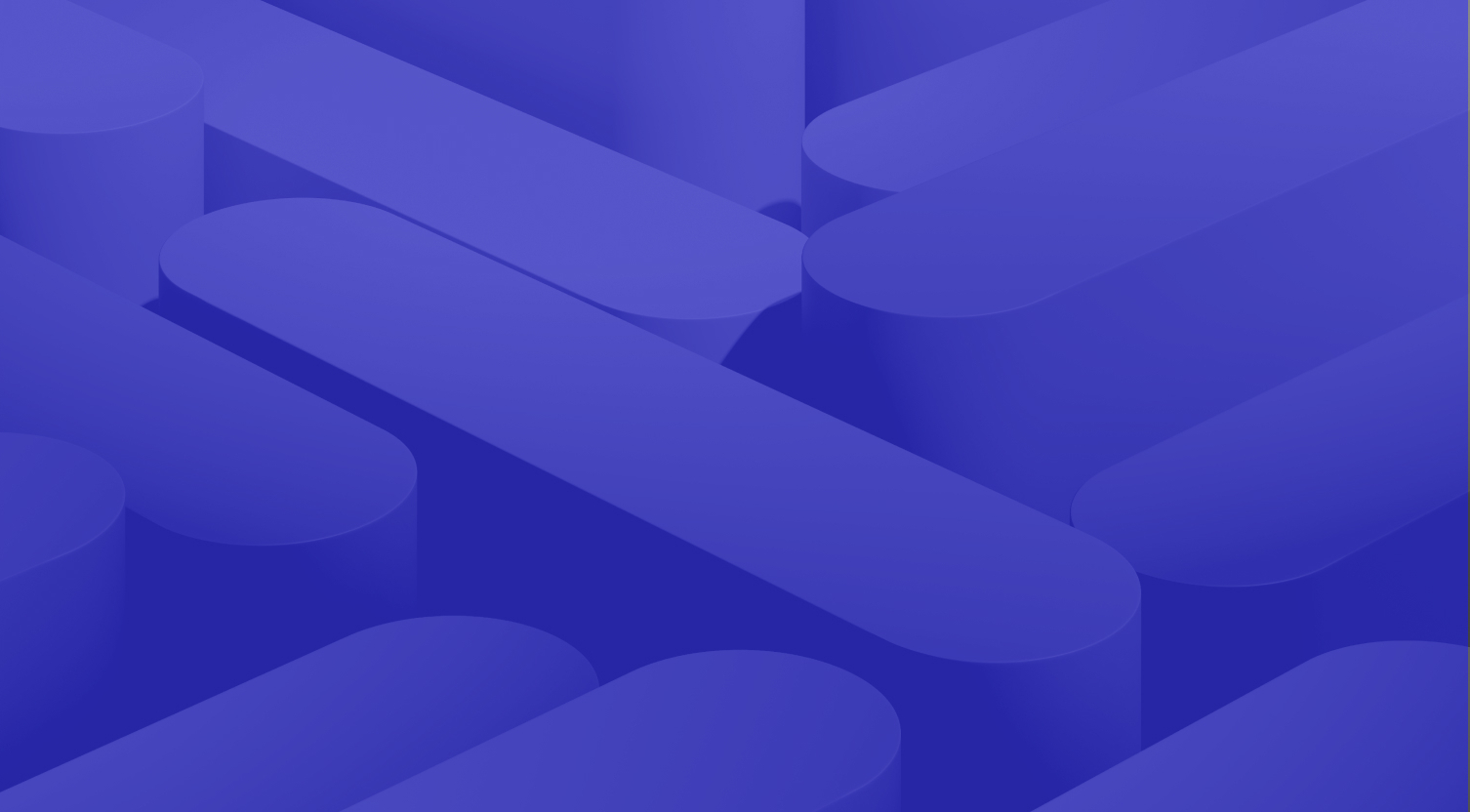 Your benefits
More than 200 experts in ML, NLP, CV, Metaverse, Gen AI from Intema and other BigTech companies
Over 10,000 carefully selected startups from around the world in our pipeline, all of which are ideal candidates for venture capital funding and proof of concept collaborations with corporate partners
Global partner network of VCs, innovation hubs, corporations, startups
Domain expertise in telecom, logistics, MedTech, media, entertainment, AgroTech, etc.
We welcome DeepTech and AI startups, as well as investors and corporate representatives who are seeking partnerships to grow their businesses in the AI and DeepTech sectors.
Who are we waiting for?
1
Startups Founders and co-founders
2
Investment funds and venture capitalists
3
Developers and technical specialists
6
Corporate investors and incubators
7
Managers: CEO, CFO, CIO, CTO
8
Managers of investment funds and corporations
Join in!
Register to find new opportunities: evaluate your startup, get funding, launch a pilot, or invest in promising AI companies.
Join the Platform