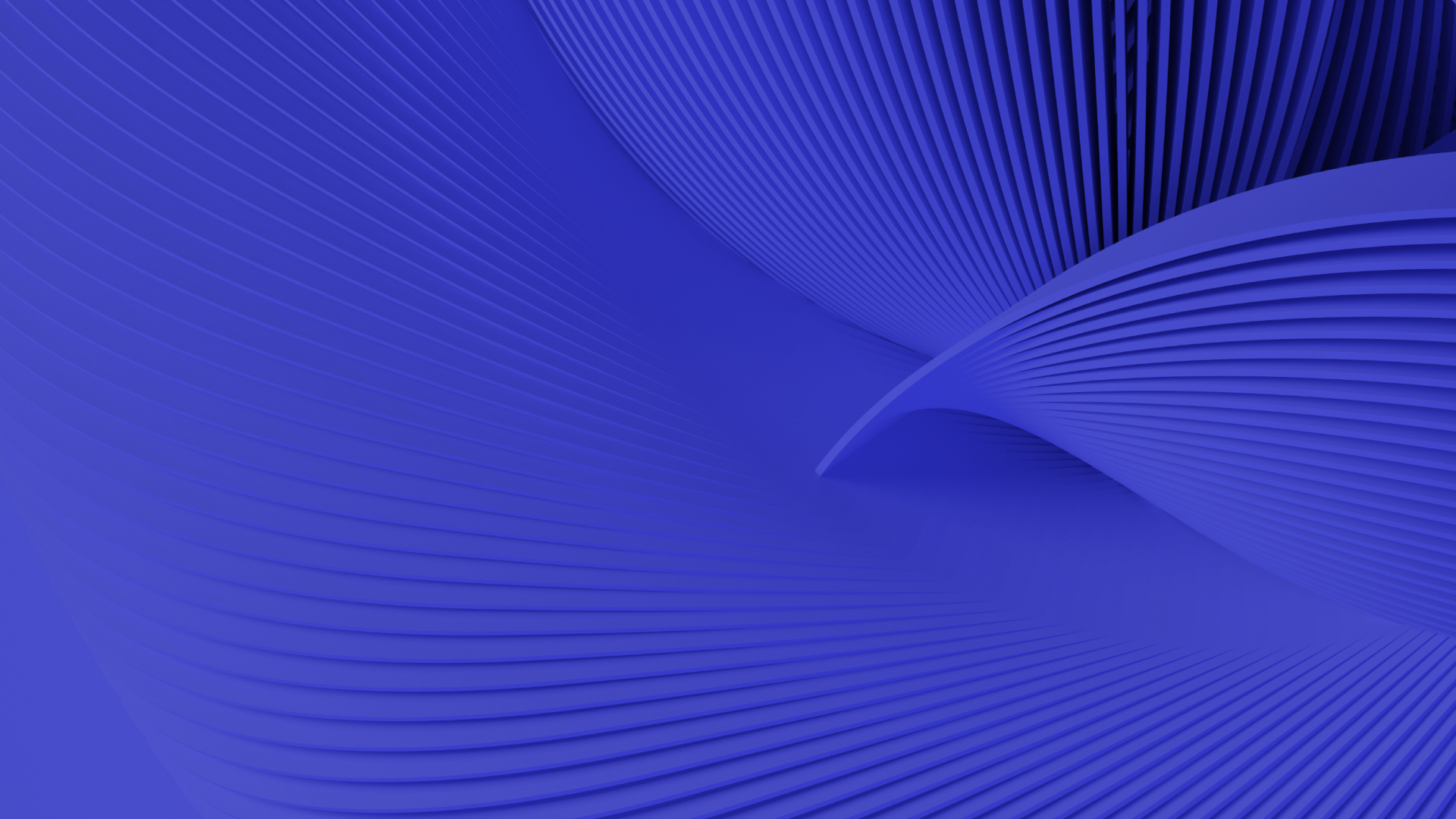 Brazil, Unlock Your Inner Unicorn: Unleash Your Professional Power!
R$ 1.490 reais, podendo ser pago por boleto ou dividido no cartão de crédito
Click the button below to begin your application!
Details
Elevate Your Opportunities for Success
The Intema Educational Program offers designated online courses for entrepreneurs and researchers who want to turn the results of their discoveries into successful products. It is a constructor, where each course can be customized with topics focused on customer discovery and technical validation, as well as specialized experiences for for-profit and for-purpose entrepreneurs. Participants will have the opportunity to participate in the Showcase after completing the course: participants will be chosen to pitch the project to our community of investors, mentors, partners, and aspiring entrepreneurs. Get clear, focused direction to increase your success and accelerate your growth: join the INTEMA educational program!
DeepTech Expertise
International expertise: technical mentors from the world's European and Asian major big tech companies
Guidance of world-class mentors on your product, strategy, marketing, sales, and development in various markets
Product expertise: proprietary AI solutions and tech platforms
R&D&I: comprehend state-of-art research approaches to lay solid basis for your DeepTech products and provide competitive advantages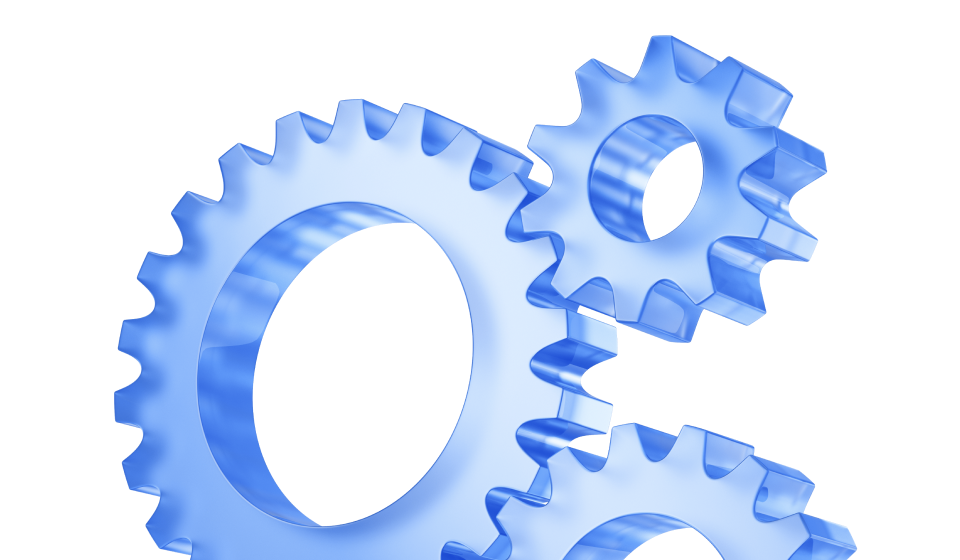 Soft landing courses
A special, custom-made global market entry program with real successful cases
Expert sessions to support the local team in establishing authority and business contacts
Guide about selecting a soft landing location, finding preferences, and grant programs
Sessions on assisting businesses with legal arrangements in different markets, IP protection, and team relocation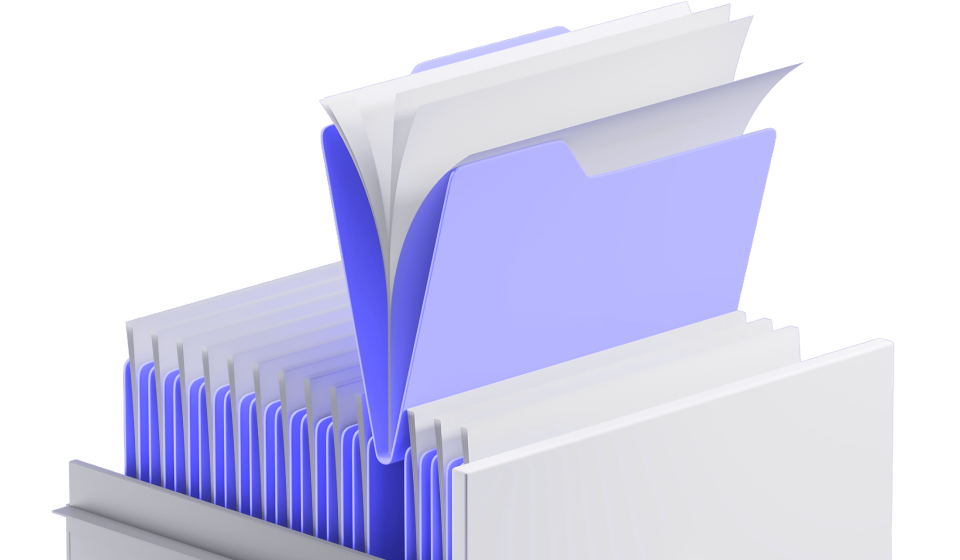 Access to financial and technological resources
Introduction to corporate venture funds and big companies focused on DeepTech
Access to computing power
Technical support and access to 5G and low latency networks, edge cloud computing infrastructure, backbone and content delivery networks
Access to cutting-edge NLP and CV platforms and ML experts to improve AI technologies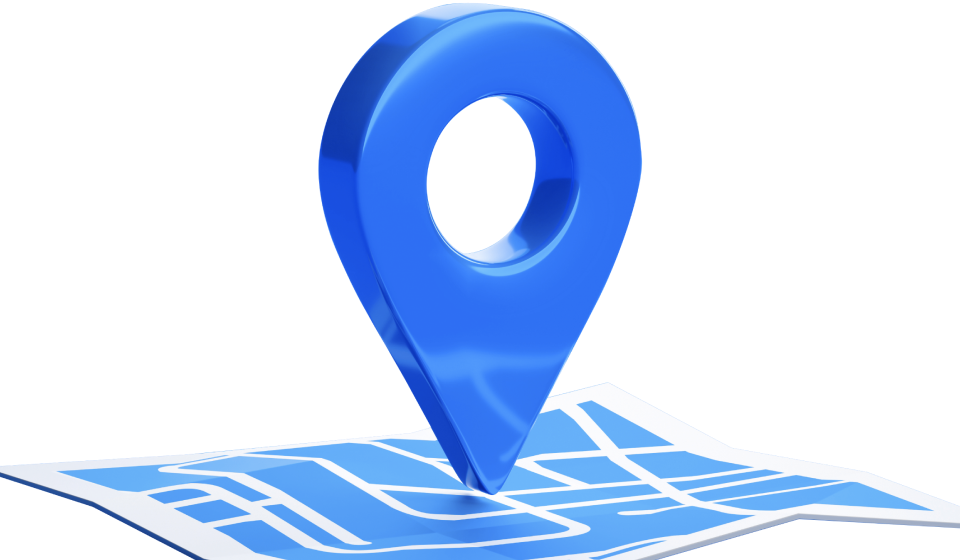 Program
What can you expect from the program
For the educational program, you can select one or multiple courses to shape your personal trajectory. For each course, you are eligible to pick 5 different topics. You are free to mix topics from the different categories listed below* (* - each topic is subject to a minimum number of attendees). The price for one course is $300.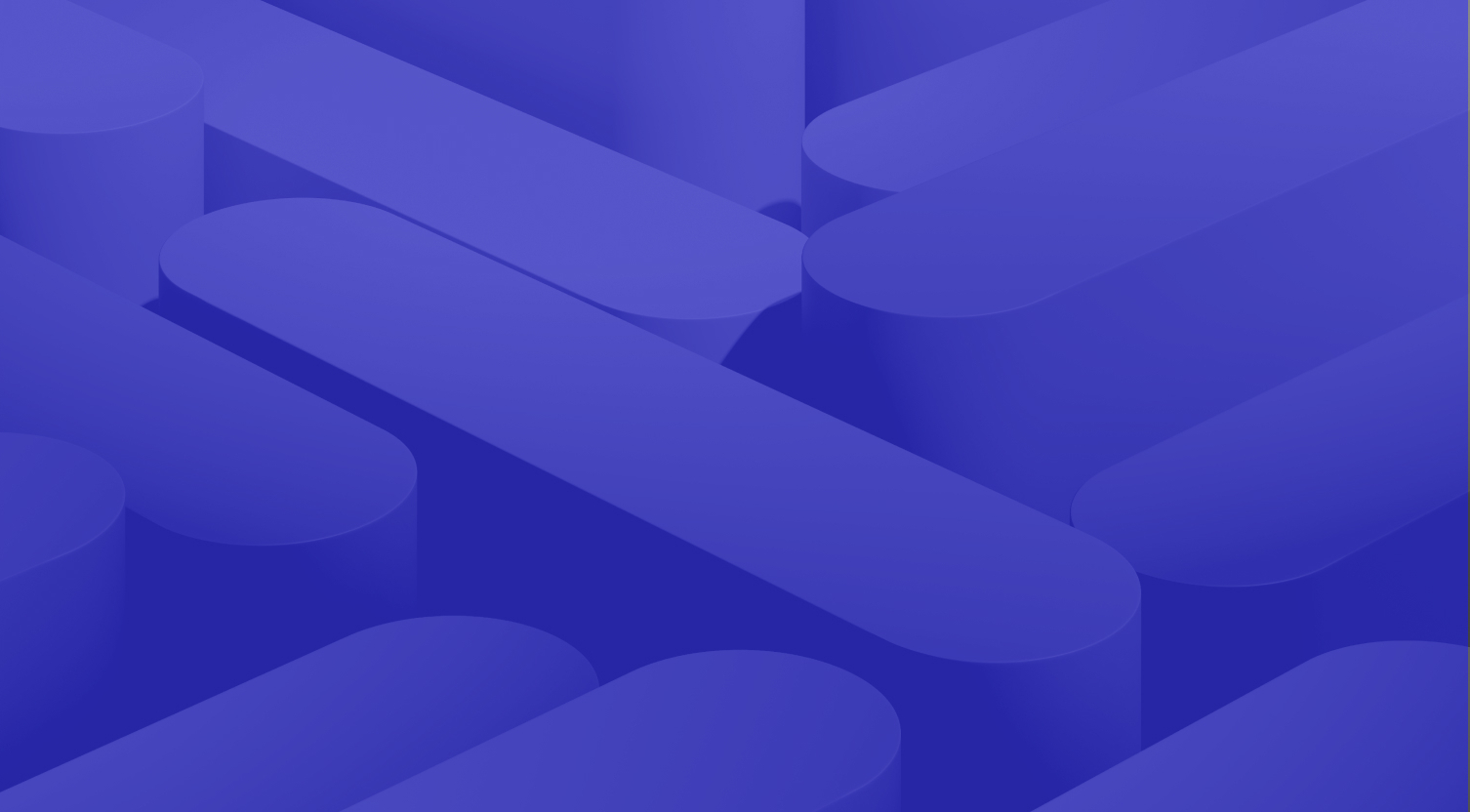 Business Track topics
Fueling It With Cash — Fundraising
How purpose leads to strategy
Features of working with B2B / B2C / B2G clients and more
How to grow our tech team without growing expenses
Marketing strategies for different regions
Marketing budgets optimization through HADI cycles
KPIs & OKRs for Sales funnel
Customer journey to purchase
Revenue streams & revenue growth
Analytics and foresight topics
Analysis of major technology roadmaps and development programs in AI
Riding hype cycle, TRLs, push-pull strategies
Enabling technologies for design of future things
Efficient search via knowledge databases
Patent landscape analysis and shaping claims
Tech overview topics
Taxonomy, power, and constraints of neural networks
Hardware products design pipeline and best practices
Trends and challenges in robot design: from components to system-level optimization and generative design
Methodology for solving creative tasks in tech product development (mini course of 3 topics)
Advanced tech topics (for CTO and Researchers)
Math behind data-driven approaches
Tips and tricks in ML pipeline design
Data compression and analytics with Python
Image classification using PyTorch
DNN-based solutions for AR\VR
SLAM stack: algorithms and tools for autonomous robots
Modern control for industrial robotics
Target audience
What kind of teams we invite to the Educational program
1
You are a DeepTech, Hard Science, AI/ML Researcher/ Startup
2
Your main goal is commercializing a technology or an innovative business model on the global market

Journey
The Intema participants' journey
Adviser boards
Mentors and experts
We have invited selected specialists from big tech companies that develop AI and DeepTech technologies. In total, INTEMA's advisory board has more than 200 experts and mentors who know everything about launching innovative products and solutions in global markets.
Liu Bai
NetEase, Zhejiang Science
Sergey Kolyubin
Intema, former: General Motors
Giovanni (Gio) Everduin
CBI, Decentraland DAO, former: Tanfeeth, Accenture UK

Waël Nasr
Aubay, Mavenful, former: Veepee
Manuel Machado
Nexxyo Labs, Alastria, former: Worldline, Accenture, Nitro League, Elixir Games

Austin Young
Former: Apple, Niantic, Tesla, and Deloitte

Roberto Romero
Accenture Song, former: Meta (Facebook), Sony, and HTC

Gabriele Romagnoli
VR/AR Association (VRARA), ShapesXR, former: Johnson & Johnson
Nate Essin
Aquent Studios, former: Accenture
Frédéric Ramet
NFT Factory, former: BMW Motorrad, Dior, Axa, Generali, Renault
Tristan Weng
Tencent, former: Alibaba, Huawei
Shameer Thaha
Accubits Technologies, Helion Ventures, Global Skill Development Council
Danny Wang 
Coinstore.com, former: Catheon Gaming, MetaCraft.pro, Virtually Live
Toni Garballo
Schneider Electric, PirorityGate, Belobaba
Mo Hussain
LandVault, former: GroupM, VIOOH
Carlos Estigarribia
Kokku, Abragames, former: Electronic Arts

Danilo Castro
Strawberry Fields Interactive
Tamer Garip
XR Metaverse Labs, Innovation Centre Near East University
Whitney James
Meta, Omniverse Agency, CryptoSessions
Jerry Medeiros
Unity, former: Circuit Stream
Nicole Liphardt
Exclusible, HEC Paris, former: The Luxury Institute
Jason Hung
Catheon Gaming, ICA, LDA Capital
Ahmed Zaidi
University of Cambridge, Deeptech Labs, PlatformE, former: Catalyst AI, Accenture
Alberto Levy
IE Business School, Founder Institute
Andrés Ochoa
Facebook (WhatsApp), Plug and Play Ventures, TERRA Food&Ag Tech Accelerator
Christian Miccio
Former: Shazam, Google
Daniel Cronin
AustrianStartups, Vienna Mentoring Group, FoundersLane
Danielle Tichner
500 Startups, R3i Ventures, W-SOURCE
Inigo Cavestany de Villegas
IBM, IE Business School, Call for Code, Founder Institute, South Summit, Demium, Ufounders
Irina Leca
Google, former: Fitbit
Heiko Huber
Former: McKinsey & Company, TechFounders, Next47, Daimler AG
Love Yadav
Lion Ventures, former: Reliance Capital
Maria Pienaar
Blue Label Ventures, former: Cell C, Lucent, Nokia, Vodafone, Globalstar
Marvin Liao
Diaspora.vc, Adacado inc, Sukna Global, Game Groove Capital, former: 500 Startups, Yahoo, XtGem
Matteo Lentini
Plug and Play Tech Center, former: Delivery Club
Oliver Smith
UK Department of Health and Prime Minister's Strategy Unit, RSA, Koa Health, former: Telefonica Alpha
Philipp Omenitsch
Pocketcoach, former: Visionlabs, Coinnecting
Philipp von Pein
Attonics Systems, German Accelerator, New Zealand Trade Organisation
Rafael Salazar Novo
G8 Ventures, IE Business School, Founder Institute
Stefan Behrendt
DSP-Partners, Startupbootcamp, former: Deutsche Telekom, Scout24, abaXX Technology, Roland Berger
Sven Clemann
Beiersdorf AG, former: Vattenfall, Royal Dutch Shell, Philips NV
Thomas Schreiber
Hatch Enterprise, Techstars, former: Google, Shazam
Vikas Chauhan
Anritsu, former: TCS
Wilhelm Lappe
Startup Weekend
Submit your application to participate
Please, fill in all the fields. Our representative will reply to you within one business day.
R$ 1.490 reais, podendo ser pago por boleto ou dividido no cartão de crédito
If you have any questions, please write
to us at info@intema.ai