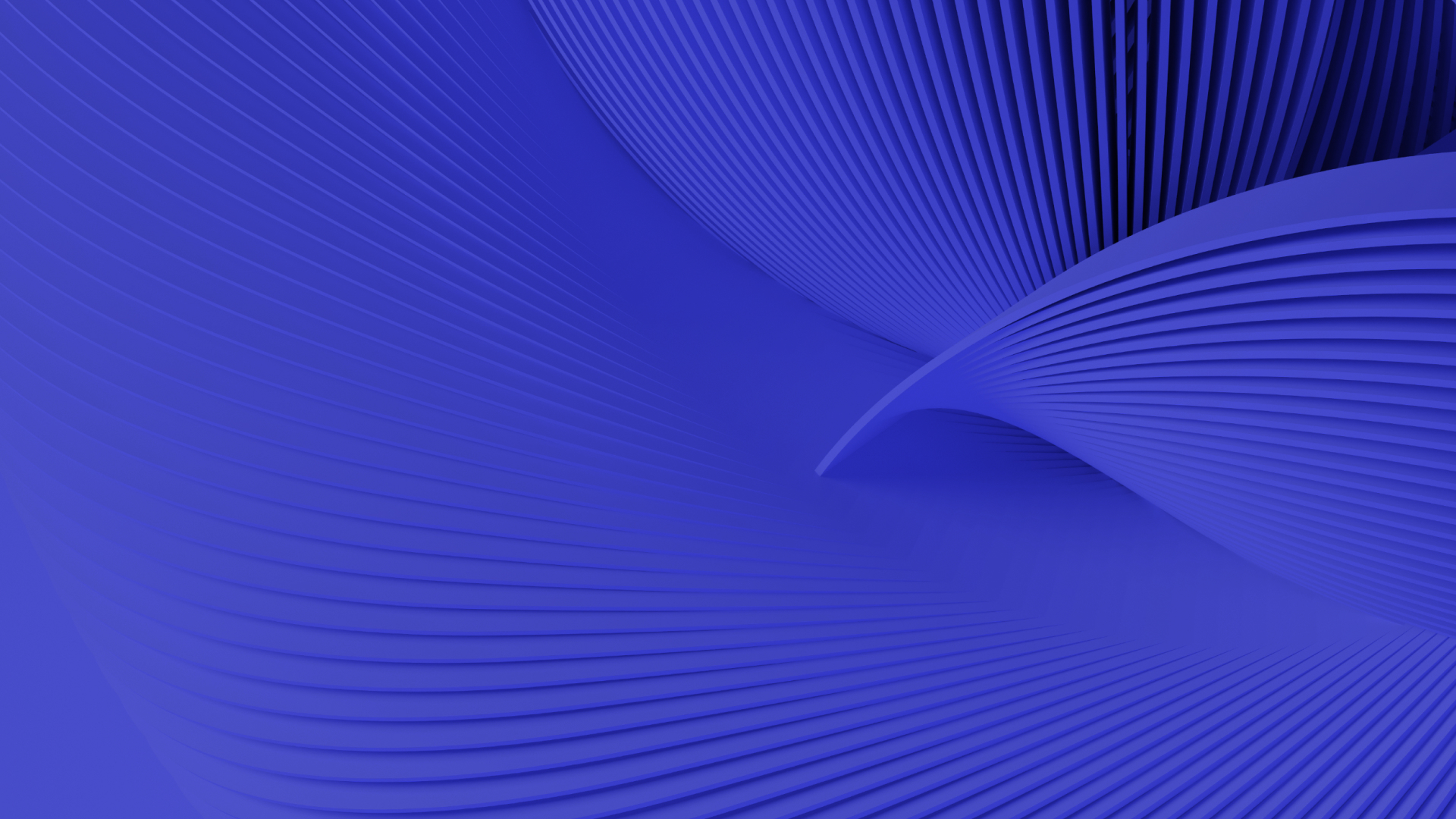 Pilot your metaverse
technology in a corporate
environment
The program starts in April 2023
Late applicants might be considered for the INTEMA next acceleration programs.
Details
Accelerator
for metaverse 
technologies
INTEMA in partnership with a group of corporations working in banking, entertainment, media, telecom spheres launched a program to find and test metaverse technologies. The Accelerator will help you find the most effective and commercially viable application for metaworld solutions today, so the future comes tomorrow. We believe that metaverse technologies should be absolutely interoperable with each other, and we focus on supporting such solutions.
Access to financial and technological resources
Paid pilots with multiple corporations for the most promising teams
We help raise up to $10 million of investments by specialized corporate and venture funds
Access to computing power
Technical support and access to 5G and low latency networks, edge cloud computing infrastructure, backbone and content delivery networks
Access to cutting-edge NLP and CV platforms and ML experts to improve AI technologies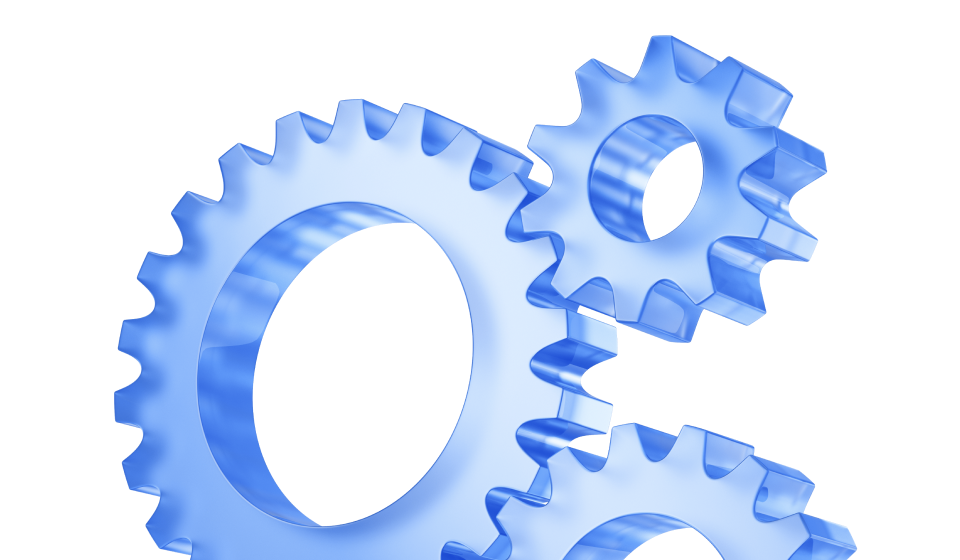 Expertise
and networking
Direct access to major corporations — quick launch of joint testing projects
Support from Metaverse technology experts: Web3, AR, VR, MR, payments, security, fraud detection
Guidance of world-class mentors on your product, strategy, marketing, sales, and development in various markets
Introduction to corporate venture funds and big companies focused on DeepTech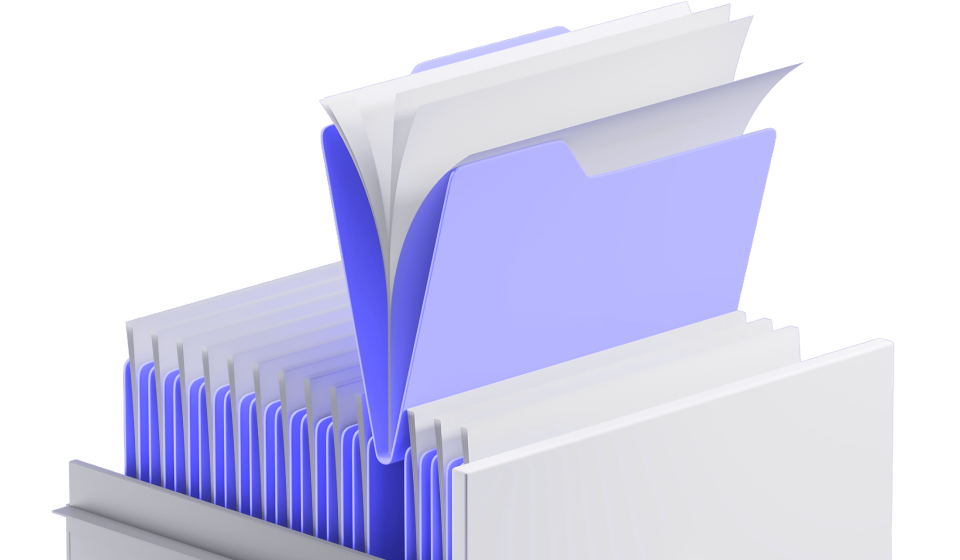 Free participation from anywhere
in the world
The acceleration program is provided online
We are not lecturing you; instead, we help you tackle vital business tasks
We do not ask for a share in your startup in exchange for the acceleration
Minimum requirements: working technology and fluent English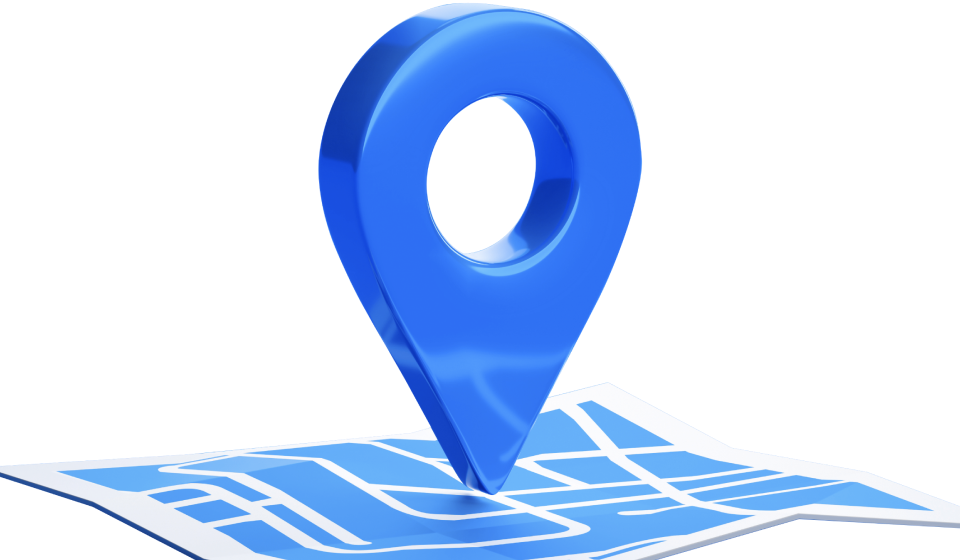 Technologies
What projects
are we looking for
The acceleration program is designed for developers of metaverse solutions geared to improve user experience, immersive technologies, metaworld design, gamification tools, analytics, audience monetization, and security.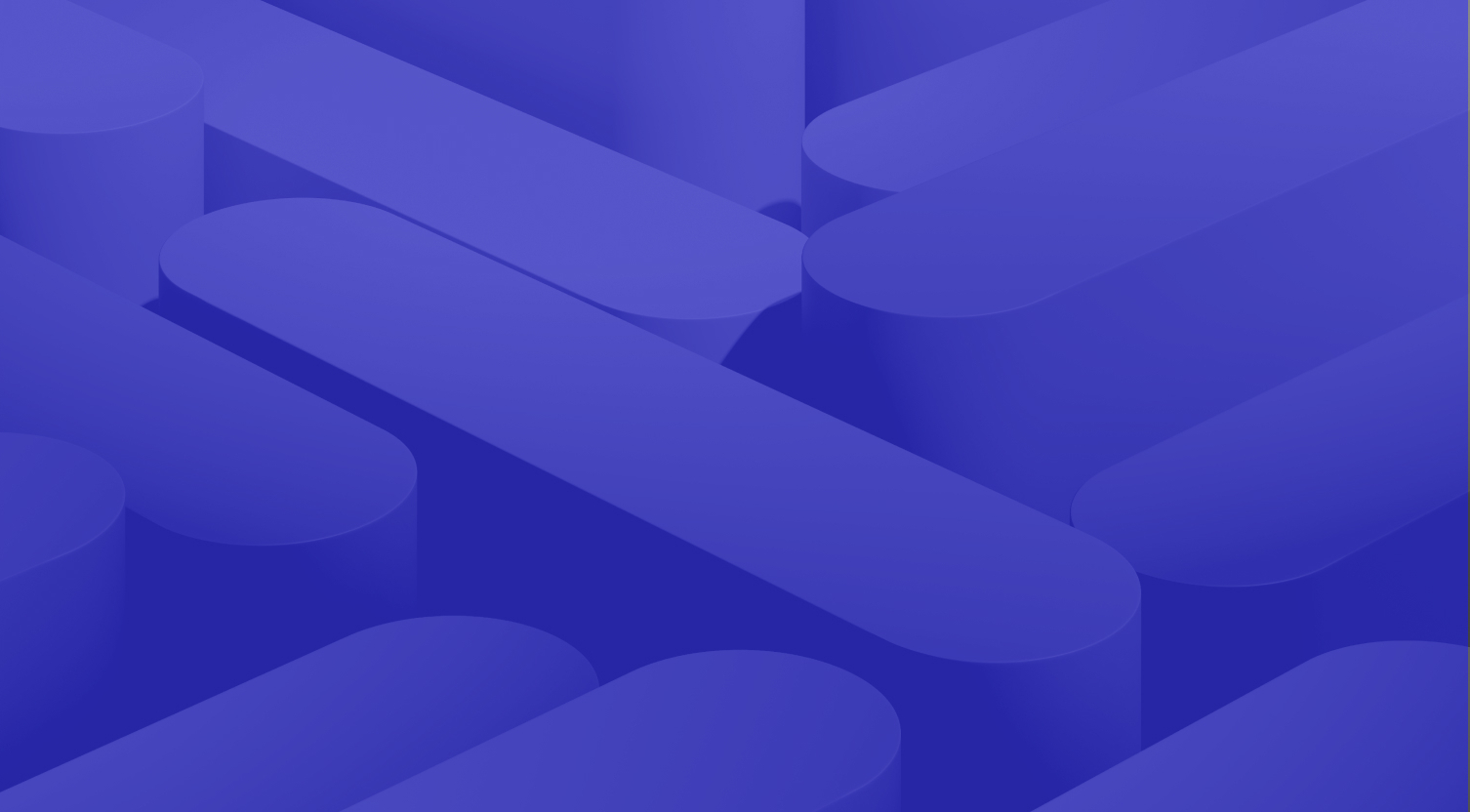 Technologies for creation and modeling of metaworlds
Creation, customization and personalization of avatars and NPCs
Spaces creation and customizations tools
UGC and AIGC in metaworlds
Digitization and detection of objects for placement in the meta-environment
Immersive, photorealistic virtual environments and characters for metaverse
Generative music and video
Streaming of music and video, planning of concerts and parties
Devices and technologies that enhance participation effect
Transfer of user experience between metaworlds, and other technologies
Analytics and monetization of metaverse audience
User interaction tools
Adoption mechanics
Analytics of advertising efficiency
Collection and analysis of audience data
Tracking of metaverse metrics
Analysis of user behavior models
3D advertising
In-game advertising
Tools for team work and learning in the metaverse
Live streaming in 3D
Collaboration tools for workshops
and meetings
Creation of virtual runtime environment and digital twins
Data analytics visualization in AR, VR, MR
Digitization of objects for the metaverse
Planning of conferences and meetups
in metaverses
Travel in metaverses
Tools for creating 3D tours
AI-enabled smart travel planners
Selection and booking of tours
in metaworlds
Promotion and sale of tours
in virtual worlds
3D extreme tours
Development of virtual guides
Target audience
What kind of teams
we invite to the Accelerator
1
Your main goal is
commercializing a technology
or an innovative business model
on the market
2
Your product is at
least in the stage of testing
a working technology or higher,
or you've already got MVP
3
The team has at least
2 strong founders
4
Working language
of the Accelerator is English
5
Crypto exchanges
and mining are not suitable for us
Program
Selection and
acceleration stages
Accelerator participants will have advisory sessions with experts and mentors, as well as pitches for potential clients during the pre-qualification stage. The top 10 teams will go through individual training programs, will get a chance to launch a paid pilot project and to participate in Demo Day with representatives of corporations and venture funds.
March
Pitch for corporations and venture funds
Adviser boards
Mentors and experts
We have invited selected specialists from big tech companies that develop metaverse technologies. In total, INTEMA's advisory board has more than 200 experts and mentors who know everything about launching innovative products and solutions in the global markets.
Tristan Weng
Tencent, former: Alibaba, Huawei
Liu Bai
NetEase, Zhejiang Science
Giovanni (Gio) Everduin
CBI, Decentraland DAO, former: Tanfeeth, Accenture UK

Waël Nasr
Aubay, Mavenful, former: Veepee
Manuel Machado
Nexxyo Labs, Alastria, former: Worldline, Accenture, Nitro League, Elixir Games

Austin Young
Former: Apple, Niantic, Tesla, and Deloitte

Roberto Romero
Accenture Song, former: Meta (Facebook), Sony, and HTC

Gabriele Romagnoli
VR/AR Association (VRARA), ShapesXR, former: Johnson & Johnson
Nate Essin
Aquent Studios, former: Accenture
Frédéric Ramet
NFT Factory, former: BMW Motorrad, Dior, Axa, Generali, Renault
Shameer Thaha
Accubits Technologies, Helion Ventures, Global Skill Development Council
Danny Wang 
Coinstore.com, former: Catheon Gaming, MetaCraft.pro, Virtually Live
Toni Garballo
Schneider Electric, PirorityGate, Belobaba
Mo Hussain
LandVault, former: GroupM, VIOOH
Carlos Estigarribia
Kokku, Abragames, former: Electronic Arts

Danilo Castro
Strawberry Fields Interactive
Tamer Garip
XR Metaverse Labs, Innovation Centre Near East University
Whitney James
Meta, Omniverse Agency, CryptoSessions
Jerry Medeiros
Unity, former: Circuit Stream
Nicole Liphardt
Exclusible, HEC Paris, former: The Luxury Institute
Jason Hung
Catheon Gaming, ICA, LDA Capital
Ahmed Zaidi
University of Cambridge, Deeptech Labs, PlatformE, former: Catalyst AI, Accenture
Alberto Levy
IE Business School, Founder Institute
Andrés Ochoa
Facebook (WhatsApp), Plug and Play Ventures, TERRA Food&Ag Tech Accelerator
Christian Miccio
Former: Shazam, Google
Daniel Cronin
AustrianStartups, Vienna Mentoring Group, FoundersLane
Danielle Tichner
500 Startups, R3i Ventures, W-SOURCE
Inigo Cavestany de Villegas
IBM, IE Business School, Call for Code, Founder Institute, South Summit, Demium, Ufounders
Irina Leca
Google, former: Fitbit
Heiko Huber
Former: McKinsey & Company, TechFounders, Next47, Daimler AG
Love Yadav
Lion Ventures, former: Reliance Capital
Maria Pienaar
Blue Label Ventures, former: Cell C, Lucent, Nokia, Vodafone, Globalstar
Marvin Liao
Diaspora.vc, Adacado inc, Sukna Global, Game Groove Capital, former: 500 Startups, Yahoo, XtGem
Matteo Lentini
Plug and Play Tech Center, former: Delivery Club
Oliver Smith
UK Department of Health and Prime Minister's Strategy Unit, RSA, Koa Health, former: Telefonica Alpha
Philipp Omenitsch
Pocketcoach, former: Visionlabs, Coinnecting
Philipp von Pein
Attonics Systems, German Accelerator, New Zealand Trade Organisation
Rafael Salazar Novo
G8 Ventures, IE Business School, Founder Institute
Stefan Behrendt
DSP-Partners, Startupbootcamp, former: Deutsche Telekom, Scout24, abaXX Technology, Roland Berger
Sven Clemann
Beiersdorf AG, former: Vattenfall, Royal Dutch Shell, Philips NV
Thomas Schreiber
Hatch Enterprise, Techstars, former: Google, Shazam
Vikas Chauhan
Anritsu, former: TCS
Wilhelm Lappe
Startup Weekend
Organizers
INTEMA in partnership with MTS
INTEMA is an operator and partner for MTS PJSC in the realization of the Accelerator for metaverse technologies.
INTEMA, an international business group focused on AI and DeepTech technology development.
20+ years — this is an overall INTEMA team's experience in innovation consulting & DeepTech products launch and scale globally in such companies as Accenture, Ernst&Young, KPMG, Deloitte, Barclay's, MTS, etc, successful entrepreneurial background (built from scratch Deep Tech products with $500M revenue & exits). INTEMA embraces consulting in DeepTech and AI Innovation for corporations, as well as an accelerator and venture capital fund capable of investing up to $10 million.
Public Joint Stock Company Mobile TeleSystems (MTS PJSC) is a leading telecom provider in Eastern Europe and the CIS whose services include mobile and landline communications, data transmission and Internet access, cable and satellite television broadcasting; provider of digital services, including fintech and media services with ecosystems and mobile applications; and provider of IT technologies in the field of communications, Internet of Things, monitoring, data processing and cloud computing
MTS has over 80 million clients in Eastern Europe, more than
10 million households connected to fee-based television services, more than 8 million ecosystem subscribers, around 3 million clients of MTS Bank, and more than 5 thousand retail outlets.
Submit your application to participate
Please, fill in all the fields. Our representative will reply to you within one business day.
If you have any questions, please write
to us at info@intema.ai