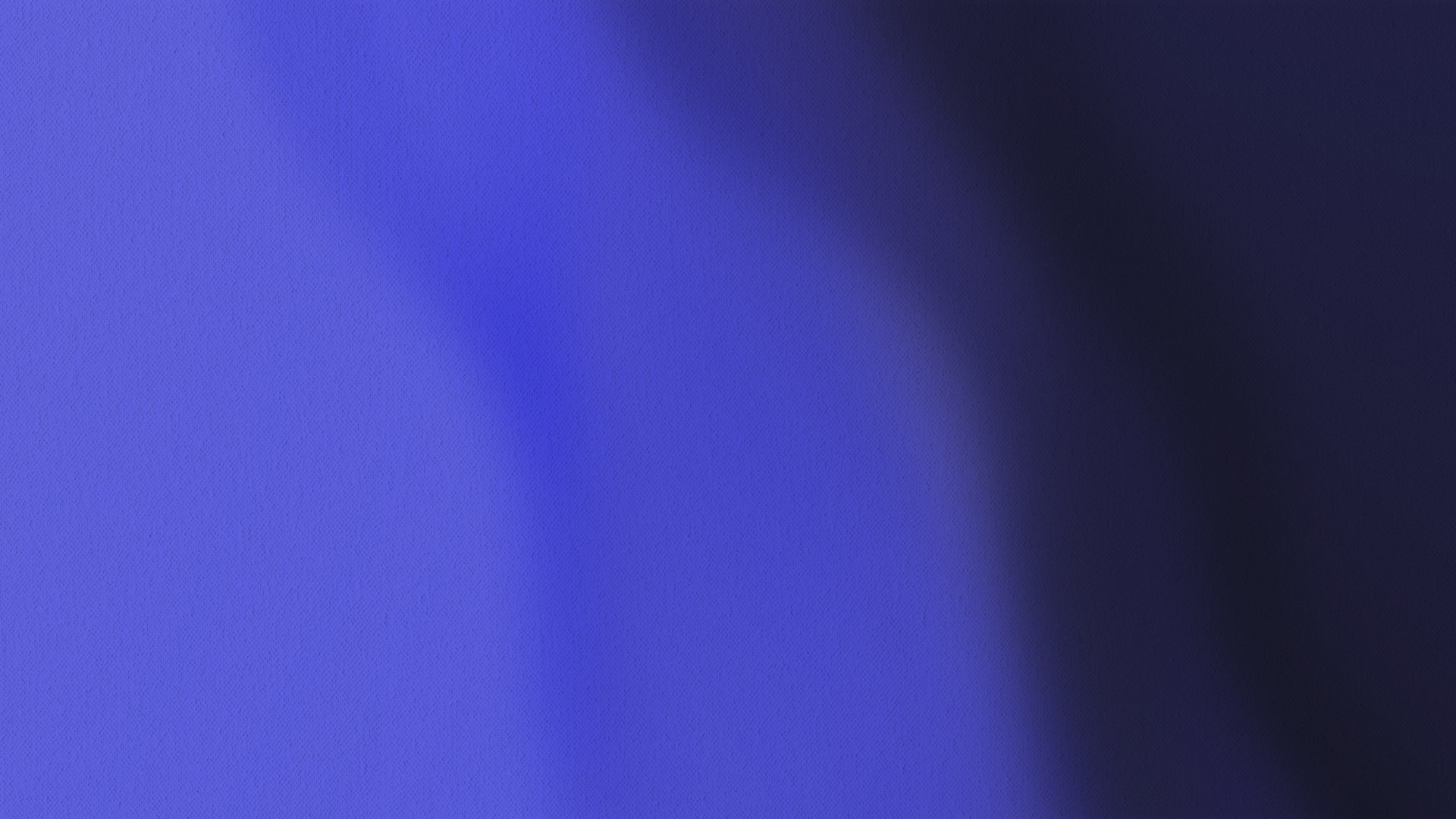 Thank you
for your application!
Our team will review the details of your project and contact you within 1 business day. In case you won't get the feedback, please contact us via info@intema.ai
While awaiting a response from our team, consider joining our platform designed for startups, VCs, and corporate representatives. Connect with potential clients or explore funding opportunities to discover your next major breakthrough.
Go to the Platform